Sanity is like the Lisa Frank of local women's boutiques: Located in Chagrin Falls, this shop specializes in denim and chic, colorful clothing designed to give customers new and fashionable looks that boost their confidence."We believe in truly helping our customers find what makes them feel good," says owner Isabel Pritchett. "We really tried to make it so someone can walk out of here with a full outfit."

Sanity is the result of Pritchett's love for customer service and retail. She and her husband opened the boutique together and have owned and managed it since 2008. The store's sleek black-and-white interior with hot pink neon lights complement their always trendy and in-season merchandise.

Bright pastels and bold tie-dye are currently a favorite at Sanity, but customers can find more muted pieces on the racks as well. And while their loungewear and basic clothing have been catching more eyes as of late, there are also bodysuits and other dressier looks that are perfect for a night out. "We want to make sure customers feel comfortable in what they're wearing," Pritchett says.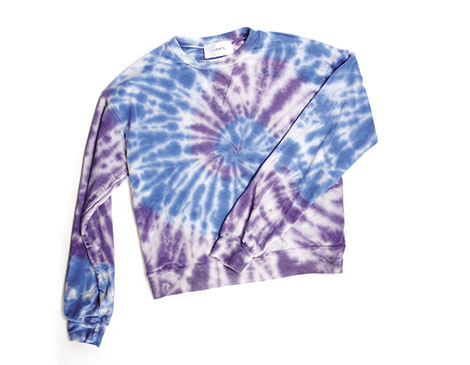 An Item We Love: Six Fifty's Mikka tie-dye set ($78 bottoms, $68 top) comes in two color combos and is great for a fashionable, comfy day inside.

8 E. Washington St., Chagrin Falls, 440-893-9279, sanitystyle.com

Click here to explore more than 30 local shops and boutiques as part of this month's "Shop Local" package.