From bubble tea to the traditional lion dance, the Cleveland Asian Festival offers a weekend of delights — and a chance to learn more about this corner of Cleveland. "Our main goal is to promote AsiaTown so that people will continue visiting throughout the year," says festival co-founder Johnny Wu. "We would love to see AsiaTown flourish." Here are four things to taste, try and experience at this year's festival, held May 21-22 at East 30th Street and Payne Avenue.
1. Expand your horizons at the World Marketplace. Swing by to shop local and beyond — be it books, art or accessories — and learn more about Asian Pacific American Heritage Month.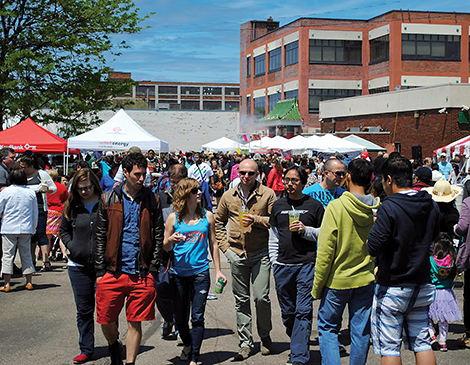 2. Grab a bite to eat at the Asian Food Court. Indulge in dishes, pastries and beverages from all over Asia, including bubble tea and treats like sweet and savory buns.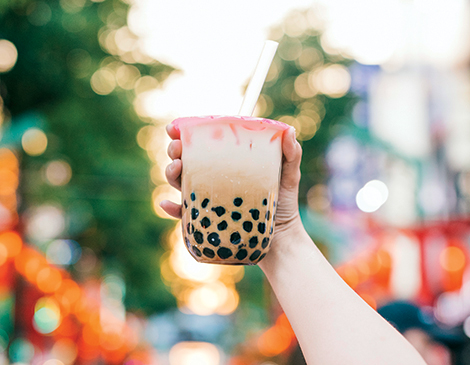 3. Catch a show. Enjoy cultural performances and martial art demonstrations on two outdoor stages, including the Color of Asia Fashion Show and the Asian-Pop Dance Competition.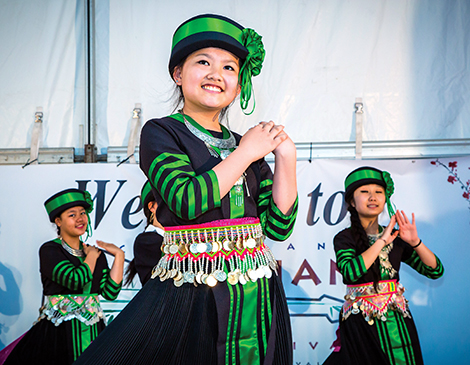 4. Bask in Asian culture. Learn more about traditional Asian celebrations, including the lion dance (a mix of dance and parkour) and snap a selfie with festival mascots Wu Shu the dragon, Caf Panda and Lao Hu the Tiger.
For more info, visit
clevelandasianfestival.org