And it's back in 2023, for a few more days. The first day of the fair brought in Northeast Ohioans to enjoy animal shows, a demolition derby, musical performances and more. It continues through the weekend and runs through Monday, Sept. 4 (Labor Day). Admission costs $10; special events, amusement park rides and other attractions require their own tickets.
See photos from the first day of the fair below: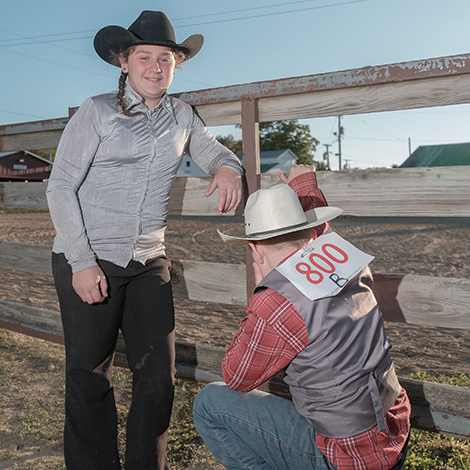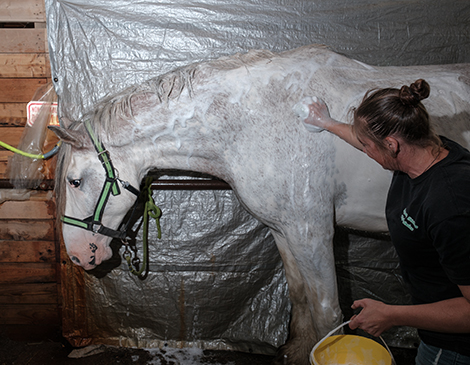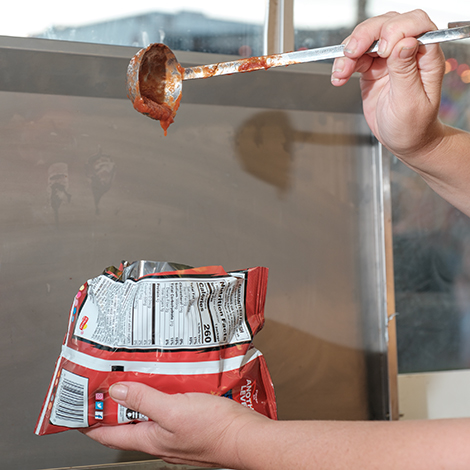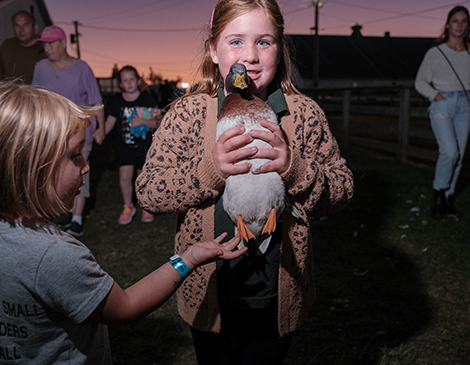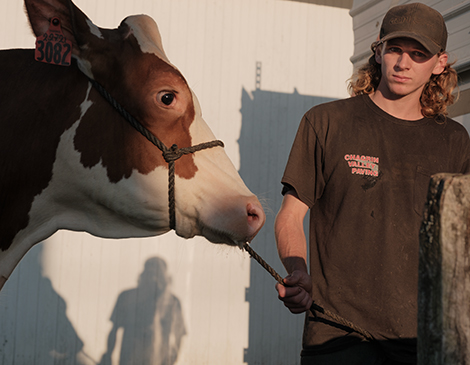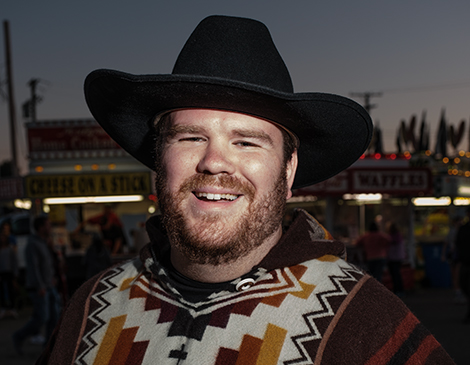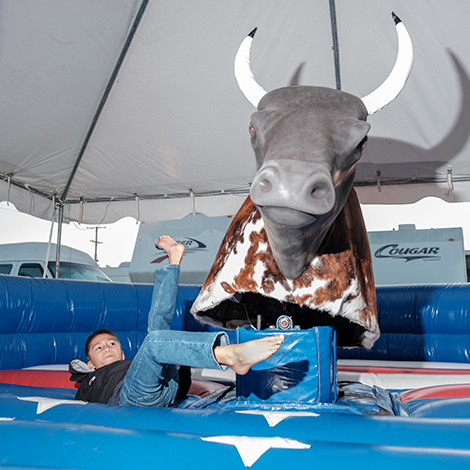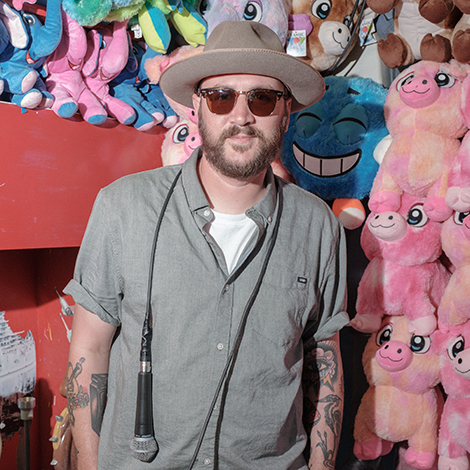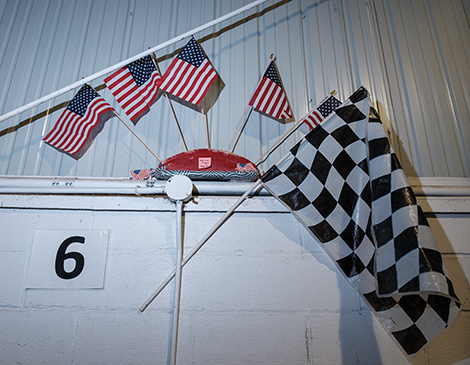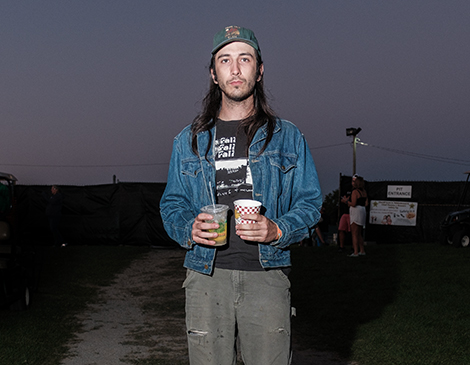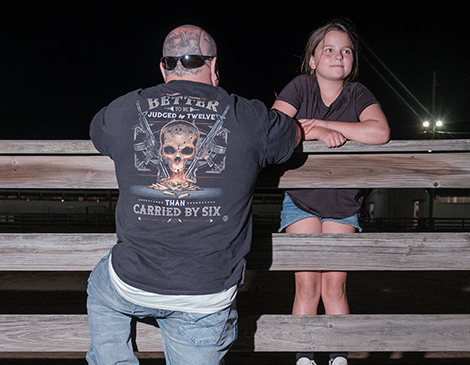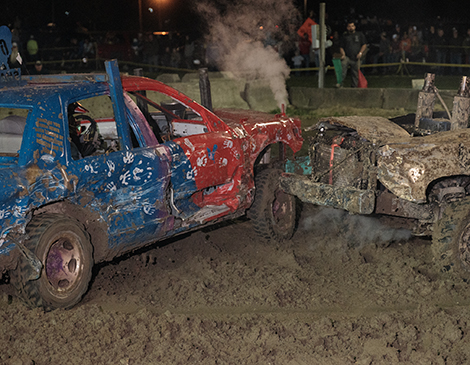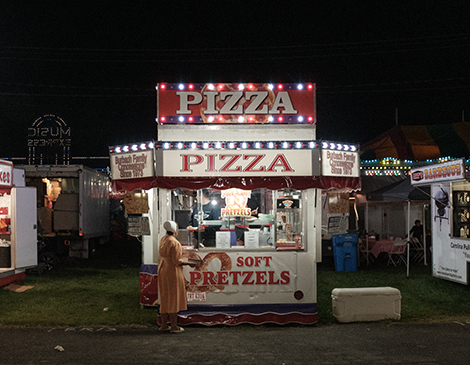 Want to stay up to date on the latest happenings in Northeast Ohio? Sign up for our
Cleveland Magazine Daily
newsletter, which is delivered to your email inbox six times a week.
Subscribe today.