Few things are better on a hot summer day than sipping a frosty beer on a porch, patio, in a stadium or really anywhere. Since Cleveland is blessed with abundant local craft breweries to pick from, we took the guesswork out of choosing that perfect summer beer. Crack open one of these summer sips, packed with refreshing fruit flavors and lower ABVs so you can sip responsibly all summer long.
Great Lakes Brewing Co.'s Crushworthy Lo-Cal Citrus Wheat
With only 105 calories and a 4% ABV, not to mention fruity hints of orange added to an unfiltered wheat beer, Crushworthy goes down easy. "It's refreshing, bright and packed with citrus flavor, but won't weigh you down," says brewmaster Mark Hunger. "That makes it perfect for active outdoor activities or however you like to enjoy your summer days." greatlakesbrewing.com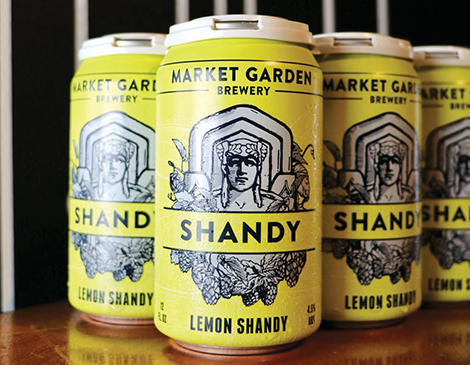 Market Garden Brewery's Lemon Shandy
Market Garden's take on this summer staple blends traditional wheat beer with sparkling lemon soda in this easy-to-sip 4.5% ABV beer that was voted one of the "Best 50 Beers of 2020" by VinePair.com. "Lemon Shandy is a happily light, bright and bubbly brew made with real lemon juice and lemon zest," says Sam McNulty, owner of Market Garden. marketgardenbrewery.com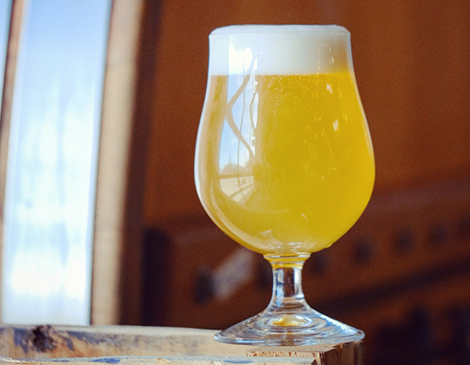 Noble Beast Brewing Co.'s Coup d'Eclat Foeder Sour
Aged in custom-made oak barrels called foeders and boasting hints of tropical fruit including pineapple, this sour beer is double-fermented for maximum flavor. "Coup d'Eclat is perfect for summer evenings when the temperature cools," says owner and brewer Shaun Yasaki. "It's bright and citrusy with a rounded sour bite that only comes with oak aging." noblebeastbeer.com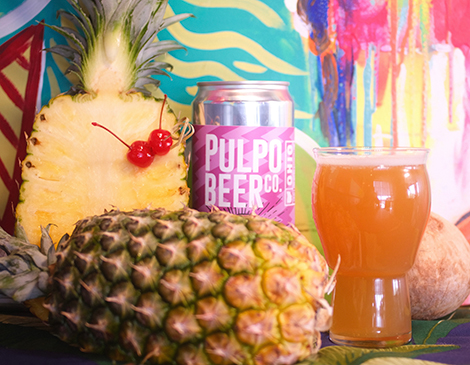 Pulpo Beer Co.'s Tropical Thunder
Inspired by the crowd-pleasing cocktails at Hola Tacos and Barroco (Pulpo has the same owners), this pina colada IPA is brewed extra-long with pineapple, coconut and Madagascar vanilla beans to bring out intense flavors. "It tastes just like having a pina colada on a beach, on a clear-blue sky summer day," says head brewer Dylan Hamilton. pulpobeerco.com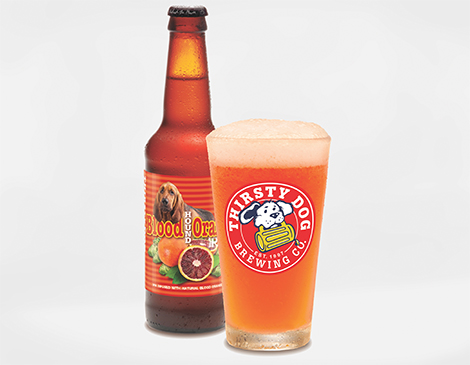 Thirsty Dog Brewing Co.'s Blood Hound Orange IPA
It's no surprise Blood Hound Orange IPA is the top year-round seller for Thirsty Dog. "We brew an IPA, and then the blood oranges are infused into it just before it's bottled, so you don't lose any of that blood orange through the brewing process," says Thirsty Dog co-owner John Najeway. The result is an intensely flavored, super-refreshing beer with a bright orange hue. thirstydog.com
Looking for more great ways to have fun this summer in Cleveland? Click here.