Sherwin-Williams wants you to live your best Jay Gatsby life. Its Jazz Age palette, one of seven Historic Collections based on hues from the 152-year-old company's archives of color cards, recaptures a bit of 1920s glamour and taps into an era of Cleveland innovation and economic prosperity. "It was a little bit of sparkle, a little bit of brightness, a little bit of boldness, but cleaner lines," says Sue Wadden, director of color marketing at Sherwin-Williams. "This was simplicity and elegance." She recommends combining colors in groups of three — a neutral shade, a midtone and a bright, bold splash. Pair a soft Jazz Age Coral with a stunning Blue Peacock and bold Chinese Red to bring out the breezy elegance of the Roaring '20s. "When you want to create some drama, I would start with these richer, brighter colors and see where it takes you," she says.
All Jazzed Up
"You can use cleaner, more modern furniture with these brighter, richer colors to achieve that Jazz Age look," says Wadden.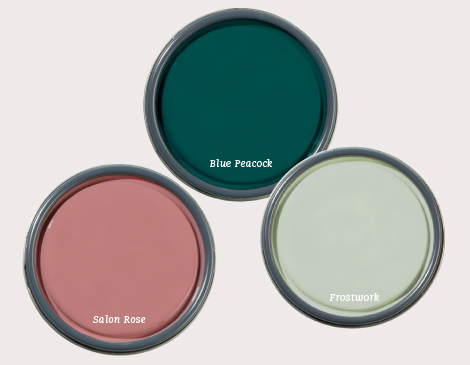 Blue Peacock (SW 0064) This gorgeous teal definitely adds pop on your walls.
Salon Rose (SW 0061) Try this mature pink in a bathroom for unexpected elegance.
Frostwork (SW 0059) For a calming wash of color that can work anywhere, go for this silvery gray-green.

Musical Instruments
Complete the look with these four items.
Bradburn Home table ($2,447.50) Channel Mother Nature with this bold side table. Metallics and animal forms were both popular in the 1920s and '30s. Sedlak Interiors, 34300 Solon Road, Solon, sedlakinteriors.com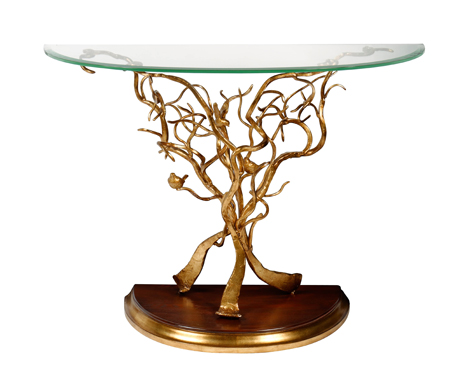 Boleto lamp ($296) Simplistic mechanical styles like this floor lamp demonstrated people's sense of modernity. Architectural Justice Gallery & Cafe, 13593 Pearl Road, Strongsville, architecturaljustice.com



Art Deco "Bullet" bookcase ($3,475) Furniture reflects architecture in this sleek bookcase. Choose streamlined pieces for a true machine-age look. 1stdibs, 1stdibs.com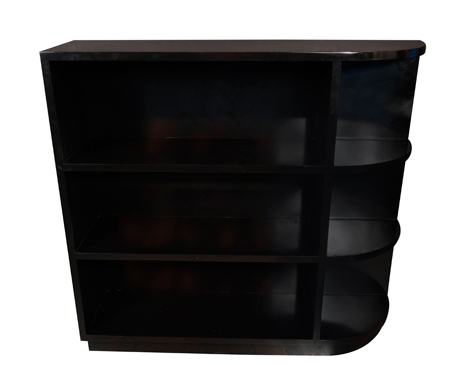 Terminal Tower print ($100-$220) Northeast Ohio artist Jon Lund's art deco prints capture the spirit of the age. This print of the Terminal Tower, which began construction in 1924, elevates the Cleveland cred of any home. Lund Studio, 124 E. Streetsboro St., Hudson, lund.studio/all-prints