Pamela Barron was captivated by the rolls of discontinued wallpaper she discovered in the warehouse of the U.S. Wallcoverings store in North Olmsted. The retired Diebold Nixdorf marketing director was a lover of all things old, including the vintage-style patterns she saw on those rolls. She asked the owner, her friend Gary Levine, if she could try selling the long-forgotten stock online.
"He thought it would be difficult for customers to be able to make a wallpaper decision on a screen," the Bratenahl resident recalls. "That's when I said, 'Yeah, but I'm going to offer free samples.'"
A decade later, Barron's For the Love of Wallpaper is filling orders amid a wallpaper resurgence, part of a nesting trend that developed when people retreated to their homes during the pandemic and discovered the sleek, streamlined interiors weren't as welcoming as they'd like. "[Wallpaper] adds such warmth," she enthuses.
The choice of pattern depends on personal taste as well as how it will be used: to wrap an entire room, create a feature wall or draw the eye up to a ceiling. Barron offers three trending styles.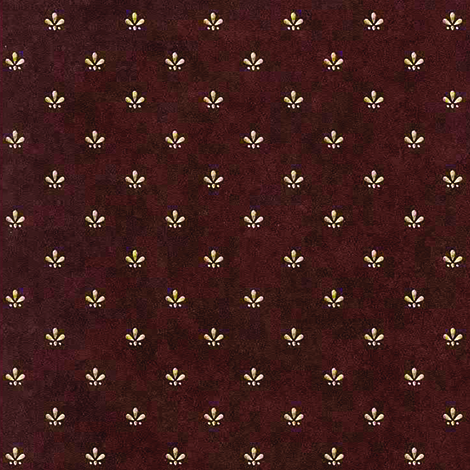 1. William Morris-Style Arts & Crafts
Barron notes that the 19th-century British wallpaper and textile designer's style is distinguished by "simple, elegant, clean lines," geometric patterns and earthy tones. "It harkens back to a time when craftsmanship was important, when you had something that was unique and special and perhaps handmade, not just something that comes off a factory floor from China," she says.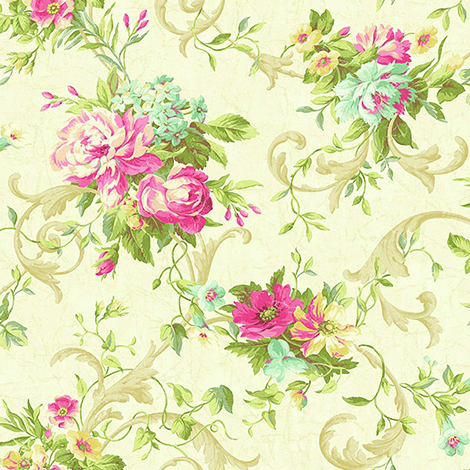 2. Victorian-style English Cottage
Barron calls these patterns "the wallpaper equivalent of sweats" — soft, smaller-scale florals reminiscent of an age that wasn't as complicated and stressful. "Our world is so crazy now," she observes. "With people feeling so distressed and so anxious about what's happening and going to happen in the future, they actually crave a return to something that sells comfort."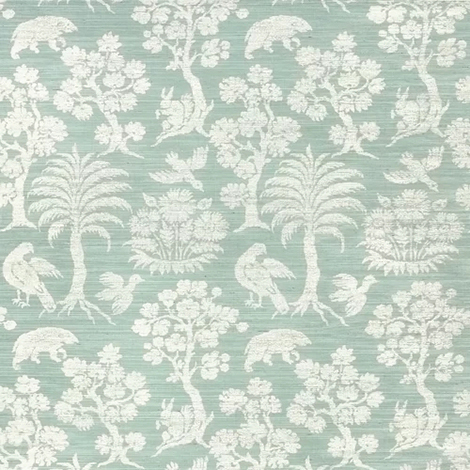 3. Grasscloth
Barron attributes its big comeback to the interest in natural, renewable materials. "It speaks to your value system," she says. Today's grasscloth, she adds, isn't the basic beige-colored wallcovering of decades past. "You can get it in deep jewel tones, deep greens and deep reds and deep blues," she says — colors often achieved with vegetable dyes. The latest iteration: large-scale floral patterns.
Get ahead of the weekend by signing up for our free weekly "In the CLE" newsletter — your guide to fun throughout The Land. Arriving in your inbox every Wednesday, this weekend to-do list fills you in on everything from concerts to museum exhibits — and more. Click here to subscribe.