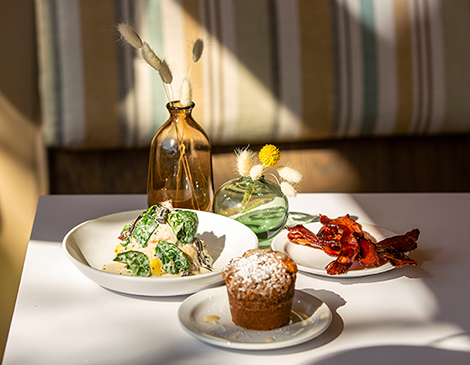 Name: Juneberry Table
Location: Ohio City
Website: juneberrytable.com
Chef: Karen Small
Previous Project: Flying Fig
Inspirations: Contemporary Appalachian cuisine, farm-to-table ingredients
Signature dish: Housemade biscuits ($7) with sorghum butter and jam made from seasonal, locally harvested fruit

Chef's Thoughts: "I just really love good food. I don't really need all the bells and whistles that sometimes come with it. I like the comfort of a breakfast and lunch place. I think that's special."
What's Next: Pearl Street Wine Market & Cafe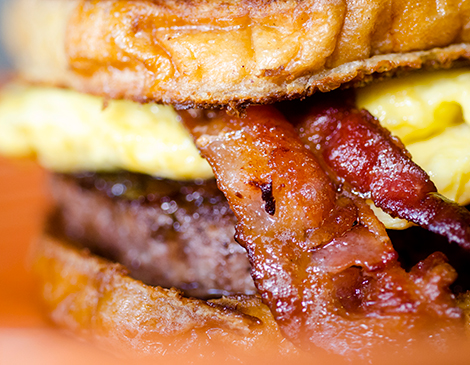 Name: The Spot on Lakeshore
Location: Mentor
Website: thespotonlakeshore.com
Chef: Zachary Bond
Previous Project: Table 45
Inspirations: Eastern European ingredients, scratch cooking, fine dining
Signature dish: Slo omelette ($11) with smoked Slovenian sausage, braised cabbage and paprika sour cream

Chef's Thoughts: "One day, (the owner of Lakeshore Eatery, where Bond started) called me and said, 'Hey man, I'm done. Do you want it?' I thought all the thoughts and then was like, 'yeah.'"
What's Next: Ticketed dinnertime events
Discover Cleveland's best in entertainment, drink, food, shopping and more.