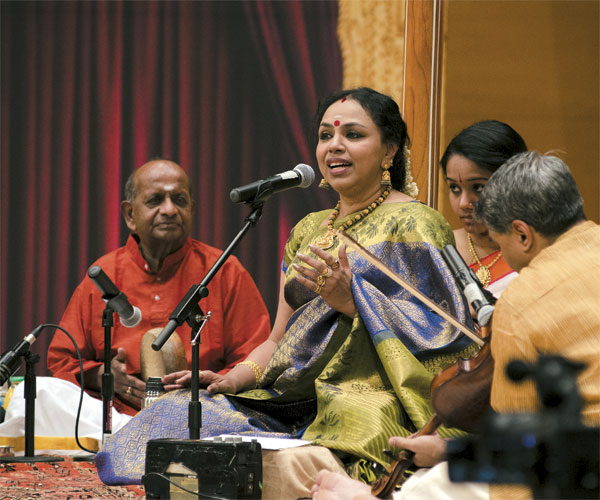 Music spans cultures with this 12-day classical Indian festival at Cleveland State University.
---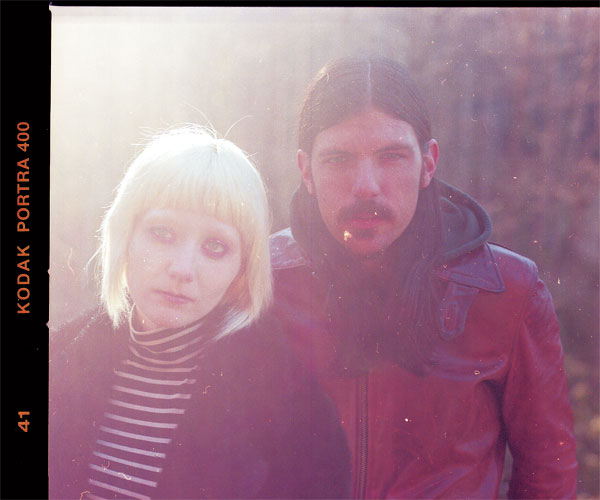 Seth Avett and Kent native Jessica Lea Mayfield honor the late Elliott Smith on a new album.
---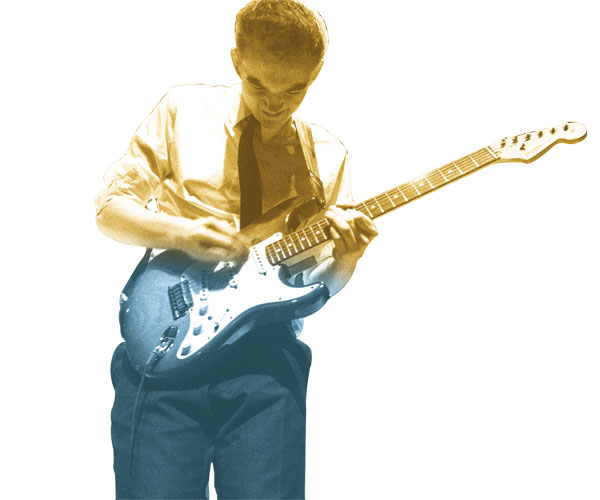 The Tri-C High School Rock Off is a teachable moment for local musicians.
---
Apollo's Fire tells the musical story of a day at Johann Sebastian Bach's house Jan. 22-25 in celebration of the composer's 330th birthday. Here are a few more numbers that caught our ear.

Thursday, December 18, 2014 12:00 AM |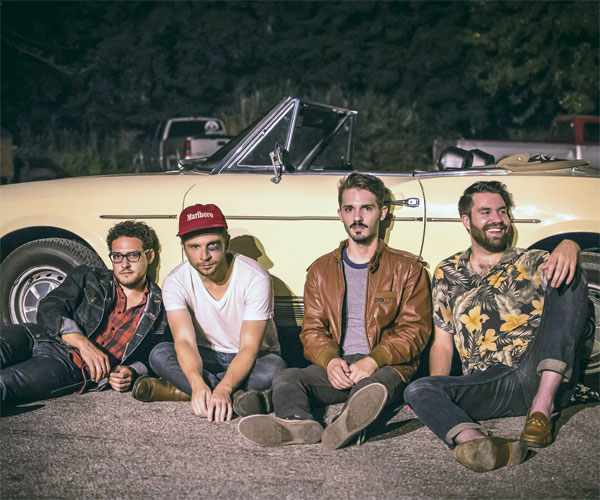 With a new album, the Modern Electric continues on a quest for a life just like the movies.
---
Ohio City Singers capture the magic of the holidays with fresh Christmas songs.
---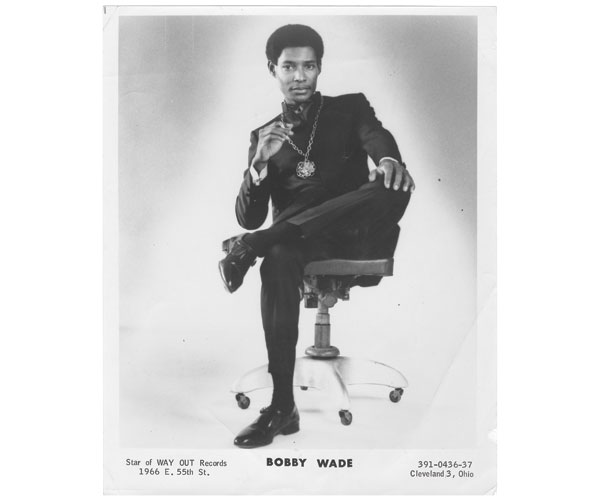 The soul sounds of Way Out Records find a new audience four decades later.
---
Bone Thugs-N-Harmony bow out of the hip-hop scene with a special hometown show.
---
Hot in Cleveland