These restaurants have served us for more than 40 years. Whether they've fought against changing taste, navigated passing down a family business to younger generations or reinvented themselves along the way, they've proved that staying true to yourself matters most. With comforting dishes, down-to-earth values and loyal customers, these landmark restaurants fill not only our plates, but our hearts.

Editor's Note: These Restaurants Have A Recipe For Success: The owners of iconic restaurants like Tommy's and Sokolowski's University Inn have learned how to adapt over the years, writes editor Kim Schneider. Read More >>

On Legacy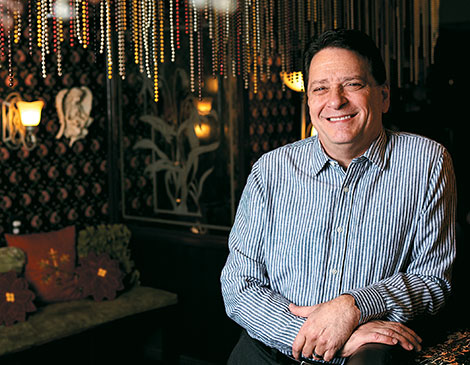 Scott Phillips, Guarino's: Billed as "the oldest restaurant in Cleveland," this Little Italy favorite has been around since 1918. "This place is in my blood," says owner Scott Phillips. He talks to us about tradition, longevity and more. Read More >>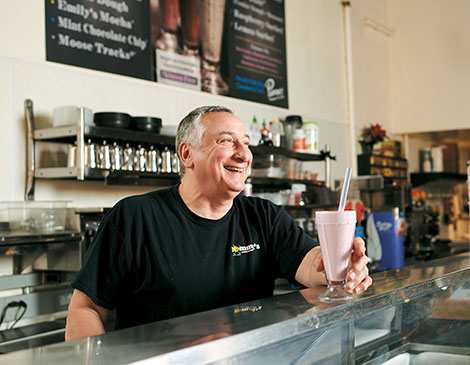 Tommy Fello, Tommy's: Tommy Fello opened his beloved Cleveland Heights restaurant in 1972 at age 19. "I had no idea what I was doing," he admits. Fello took some time out of the kitchen — where he still works the line — to talk location, menus and milkshakes. Read More >>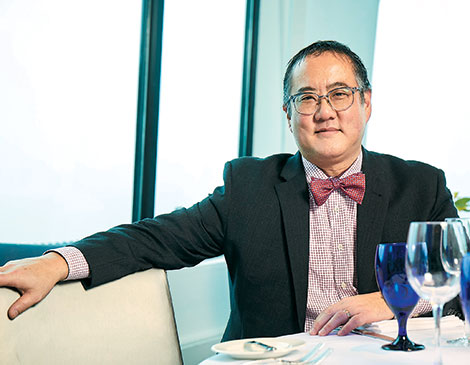 Mark Kawada, Pier W: With a delicious menu and stunning views, Pier W has been a dining destination since 1965. General manager Mark Kawada stepped away from the bustling dining room to explain what keeps Pier W fresh, scenic and celebratory. "The view is different every day," he says. "The city is the same, but the lake is always a new look every time you come in." Read More >>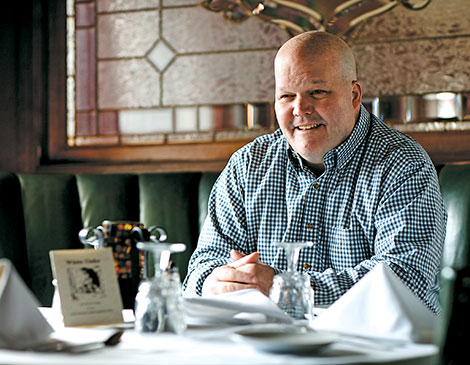 Mike Small, White Oaks: The onetime speak-easy, which opened in 1928 during Prohibition, is outfitted with a night watchman's quarters, a double-mirrored door and other features of a former underground establishment — all of which add to its mystique. "There were passwords and all of the stuff that goes along with the illegality of serving booze back in the day," says proprietor Mike Small whose father, Anthony, bought the restaurant in 1971. He takes us inside. Read More >>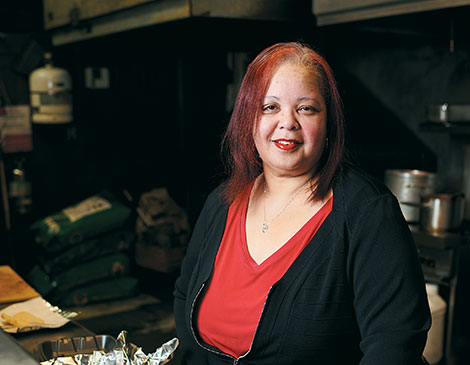 Vanessa Whitmore, Whitmore's Bar-B-Q: The family-owned barbecue business in Warrensville Heights has been churning out ribs and Polish Boys for 78 years. "People come to us for ribs and chicken, of course," she says, "but the Polish Boy is iconic." Read More >>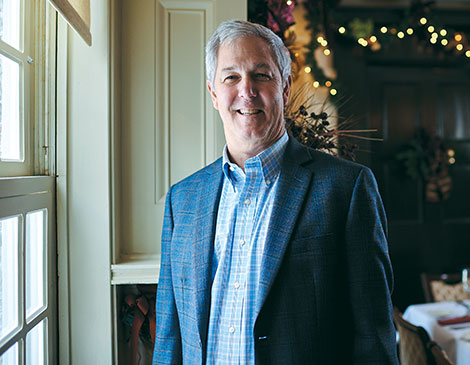 Peter Strang, Don's Pomeroy House: The Strongsville restaurant celebrates its 40th anniversary next month. "We consistently provide good food and service, and as a result, people come back," says Peter Strang. Here, he muses on what makes Don's Pomeroy House a mainstay. Read More >>

Classic Recipes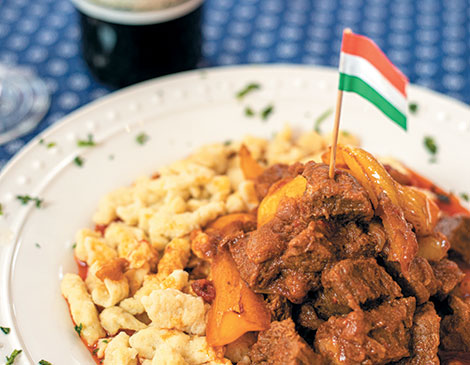 Balaton's Goulash: Since 1964, this Hungarian restaurant has been serving up its goulash recipe. Read More >>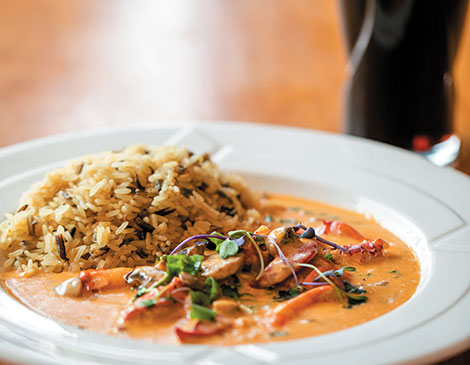 Nighttown's Dublin Lawyer: The Dublin Lawyer recipe has been a staple at this 55-year-old Cleveland Heights eatery. Read More >>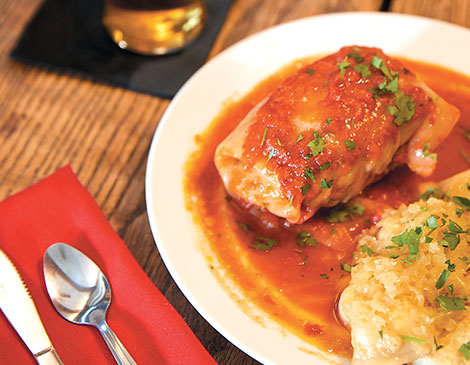 Sokolowski's Stuffed Cabbage: The iconic Eastern European restaurant transitioned to a cafeteria-style restaurant in the 1950s and has been serving this dish ever since. Read More >>
Corbo's Bakery's Butterballs:
The 61-year-old bakery has been using this recipe for the flaky, light dessert with a touch of almond since 1958.
Read More >>
Life Lessons


Freddie Slyman, Slyman's Restaurant:
The popular St. Clair Avenue deli has been stacking sandwiches for more than 55 years and built Cleveland into the corned beef capital of America. "Dedication from our family has continued the legacy my father started," says Slyman.
Read More >>

Kim Berry, Herb's Tavern:
Berry reflects on growing up above the burger-and-beer spot in Rocky River started by her parents in 1963. "Every morning, 18 grandfathers — judges, lawyers, police officers, CEOs and guys leaving third shift — would be sitting here having their drinks," she remembers.
Read More >>
Bo Santosuosso, Johnny's Bar On Fulton: The history of Johnny's Bar on Fulton stretches all the way back to when current owner Bo Santosuosso's grandmother opened it in 1924 as Louise's Gardens. "She'd feed you even if you didn't have money," he says. Read More >>

Fadi Daoud, Hecks Of Ohio City: While the restaurant opened in 1954, current owner Fadi Daoud's changes to the burger have impressed its customers. When you say "Hecks," people think of a good burger," he says. "But food is like fashion — things change." Read More >>

Joe Longo Jr., Longo's Pizza: For 50 years, Longo's Pizza has been tossing up traditional pizzas in Mentor. Current owner Joe Longo Jr. shares his thoughts on carrying his parents' legacy at the city's oldest restaurant. "Our father always told us to support the community that has supported you," says Longo. "We take that to heart." Read More >>

Carl Quagliata, Ristorante Giovanni's: The elegant fine-dining restaurant in Beachwood has been the hallmark of owner Carl Quagliata for 44 years. "Giovanni's is special," he says. "It's a throwback. The service is the most important thing — you can have great food and bad service, and the food will taste bad." Read More >>