Fifty years ago, Joe Longo Sr. left his job at a Pick-N-Pay to pursue his passion: opening a little pizzeria in Mentor called Longo's. As the East Side suburb's oldest pizza place, it's become more than just a neighborhood staple. With Longo's children, Joe Longo Jr. and Tina Greci, now running the business, that first pie-in-the-sky dream has turned into a mini empire of local restaurants with a second Mentor Longo's location, two Joey's Italian Grilles, Pastina Rustic Italian Kitchen and Cater to You Catering Co. "My sister and I just hope that we can keep this going for another 10, 15, 20 years," says Longo Jr. "We'll see what happens." As the original Longo's Pizza marks a milestone this month, we talk to Longo Jr. about working with family, his love for Italian food and more.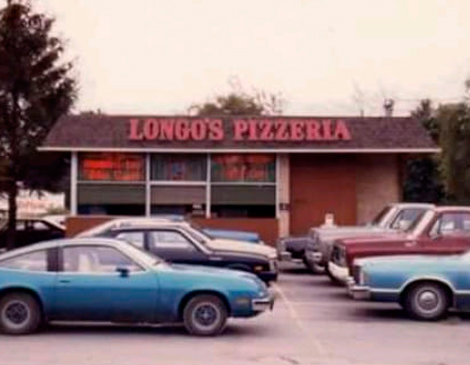 Q What made you want to be involved in your family business?

A Growing up as kids in this business, you learn to enjoy it. Failure was never an option because I'm not sure what else we would have done. We've been involved in every aspect of it from when we were 13 years old. We just really enjoy the community and the people. A lot of people have worked for us for more than 20 years and are still with us. [It's fun] being able to participate with other families for a long period of time who share the same passion that we do.

Q What has cooking Italian food taught you?

A There is no better food than Italian food. It gives you flexibility. We create pasta dishes that have seafood, chicken or sausage. We change our menus two or three times a year. It gives us the opportunity to keep trying different things and keep it fresh. The variety of change is good, and it's fun to do.

Q How do you strive to embrace the Cleveland spirit of working hard day in and day out?

A We're very heavily involved. We are seven days a week hands on. The culture of the boss getting in there and working with our staff side-by-side has helped us build good staff members. They see us working hard. They work hard. My father was always a hard worker. He was heavily involved in the community. He definitely stops in three, four times a week and says hello, and meets with people just to get out and let people know he's around. We enjoy having him around, for sure.