Phoenix Coffee Co. is flocking back to its roots to roost — er, roast.
The coffee company's latest and sixth cafe in the Cleveland area will open March 11. The 950-square-foot cafe located inside Lakewood's historic The Nest building in Birdtown may be new, but familiar favorites will perfume the space.

From sustainably and ethically sourced coffee options roasted in Cleveland, to locally baked goods from the likes of Cleveland Bagel Co., the Birdtown cafe will boast the same specialty menu as the company's other locations.

Phoenix Coffee's arrival to Lakewood is a full-circle event. Lakewood was where the company first spread its wings in 1991. In 2010, however, the cafe left its Detroit Ave. address.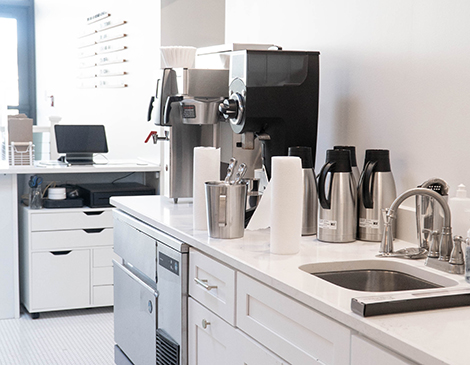 In 2020, Phoenix Coffee moved to an employee-owned model with the aid of Evergreen Cooperatives. That same year, its employees had to get innovative. To survive a 50% plunge in sales attributed to the COVID-19 pandemic, barista Stephen Shaum mounted his bike to serve the cafe's new courier service.

While the courier service is no longer, Shaum is one of the familiar faces who will be working at the new Birdtown location.

As for the employee-owned model, Evergreen's Business Development Manager Emma Sherrie says 60% of Phoenix's employees have taken advantage of this opportunity. Sherrie expects more will join in the coming months.

"It's nice to be a part of something that's bigger than just Phoenix, but it's also an emphasis on keeping historic things as accurate as possible and also being a part of a really cool and growing community here in Birdtown," Sherrie says, noting Phoenix's return to Lakewood has been brewing for the past two years.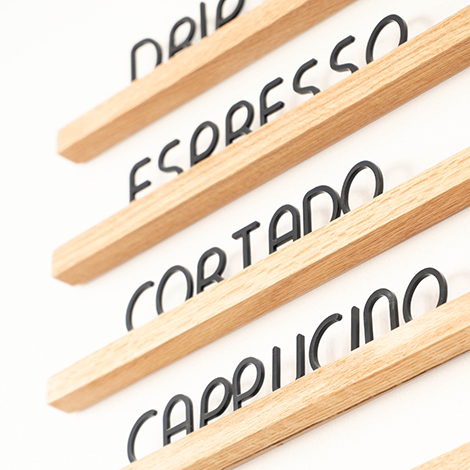 The Nest — with its own unique history as a once-upon-a-time furniture-store-turned-grocer — lends Phoenix Cafe a space with character.

Beneath historically preserved, original tin ceilings, coffee steams amid a minimal aesthetic perked up by trophic plants from Sixth City Cycle. Novels and records occupy hand-built bookshelves.

On opening day, Phoenix Coffee is pledged 100% of its profit to the Ukraine Recovery Project. The money will go toward housing, supplies and humanitarian aid for Ukraine.

"Phoenix strategically partners with a lot of like-minded community groups and organizations throughout the year in terms of making donations … baskets or coffee or things like that. So it is something that is part of our social drive," Sherrie says. "This one aligned well. We're obviously in the business to make money but we're also in the business to grow our community and support those who need supporting."