After a year of staying put, you might need a little bit of help with your health and wellness goals. If you've hit a mid-winter slump, we're here to help. Dig through the following tips from dozens of local experts to find at-home fitness strategies, ways to eat healthier without sacrificing taste, tricks for managing stress and other holistic wellness advice.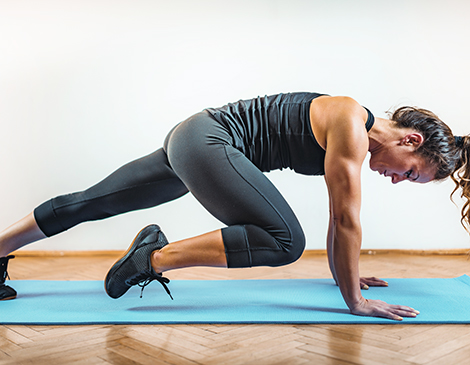 Get A Jump Start With These At-Home Workouts
Curtis Sims, a trainer at Browns Fits, shows us how to incorporate these aerobic moves into your routine and get ahead of the game. Read More >>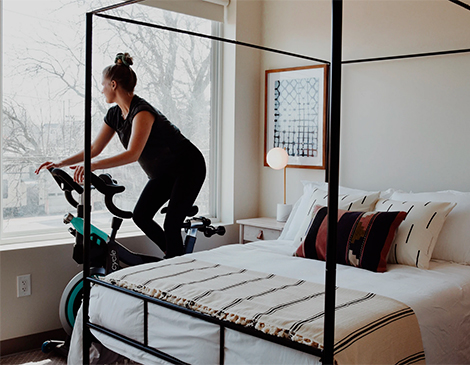 Level Up With These Virtual Classes
From cycling and dance to high-intensity interval training, these virtual classes at Harness Cycle, Viva Dance Studio and Cleveland State University will keep you energized. Read More >>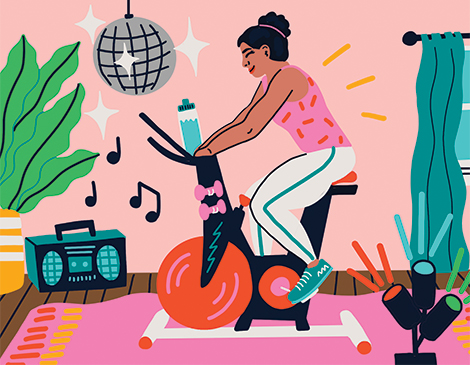 How To Create Your Own At-Home Cycling Studio
Anjua Maximo, co-owner of GrooveRyde, provides tips for putting a creative spin on your at-home cycling studio. Read More >>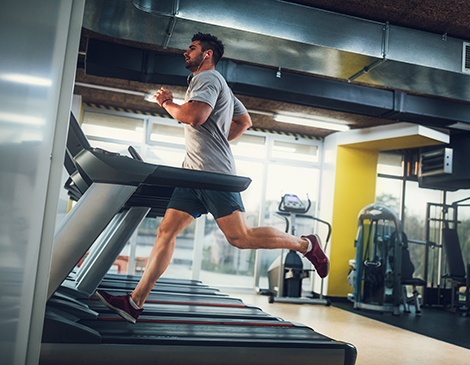 Aerobic Exercises Do More Than Improve Cardiac Health
Michael Smeltzer, exercise physiologist and wellness program coordinator at Summa Health Wellness Center, shares ways you can benefit from aerobic exercises. Read More >>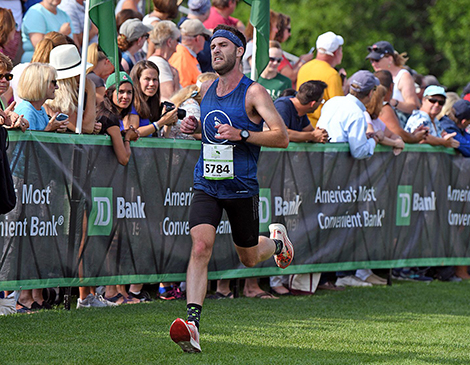 Here's Why Running May Be Right For You
Jacob Ott, coach at Second Sole in Lakewood, makes the case for falling in love with running. Read More >>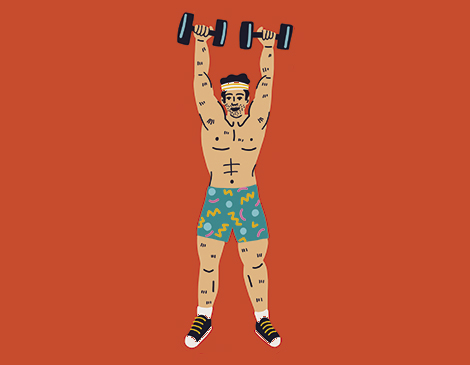 Focus On These Five Muscle Groups To Build Strength
Aaron Clark, chief happiness officer at CTown Fitness, zeroes in on why it's important to focus on these muscle groups during your next workout. Read More >>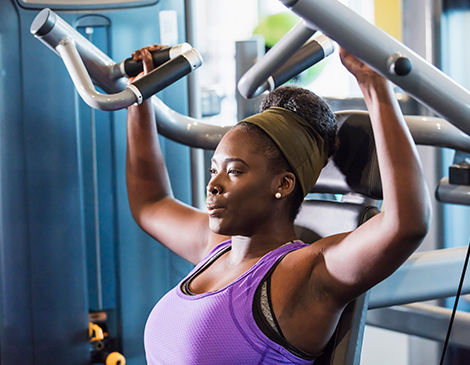 Why Strength Training Should Be Paired With Aerobic Exercise
Dr. Goutham Rao, founder of University Hospitals Fitter Me, provides answers behind the importance of strength training. Read More >>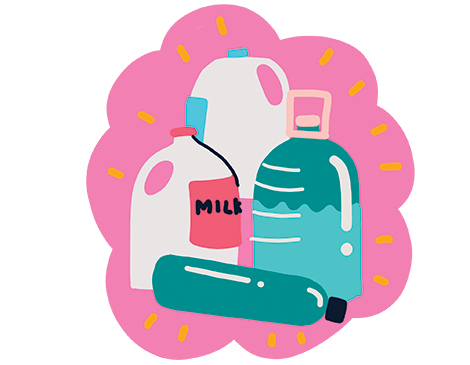 Elevate Your At-Home Workouts With These Everyday Items
Mary Sorma, head trainer at Tremont Athletic Club, will have you going on a scavenger hunt ahead of your next workout. Read More >>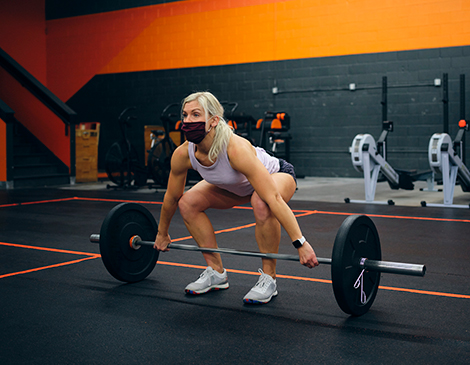 The Truth Behind Some Of The Biggest Muscle Myths
Ed King, co-owner of Kings Gym, dispels myths on weightlifting, muscle mass and protein intake. Read More >>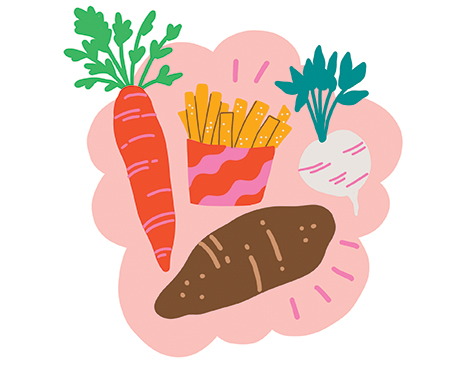 These Five Food Swaps Will Have You Eating Healthier
From mayo to flour, Jamie Walker, registered dietitian at Lake Health's Brunner Sanden Deitrick Wellness Campus, provides healthy alternatives to our favorite foods and other diet tips. Read More >>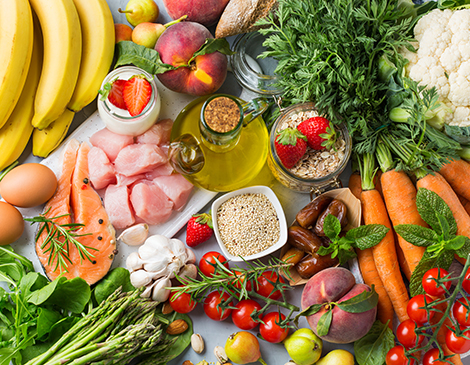 Determine Which Diet Works Best For You
Gretchen Spetz, licensed and registered dietitian behind the Functional Kitchen, doles out pros and cons of the most popular diets. Read More >>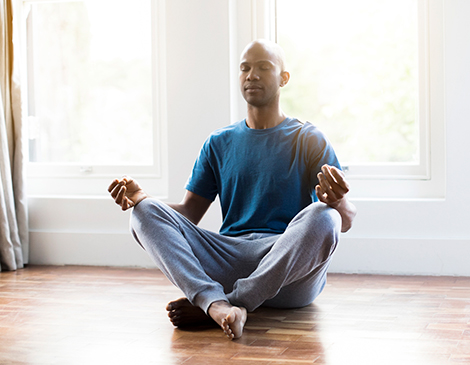 These Three Breathing Techniques Will Keep You Calm
Chris Keller, co-owner of Circle of Renewal, unveils breathing techniques that help you reset and refocus. Read More >>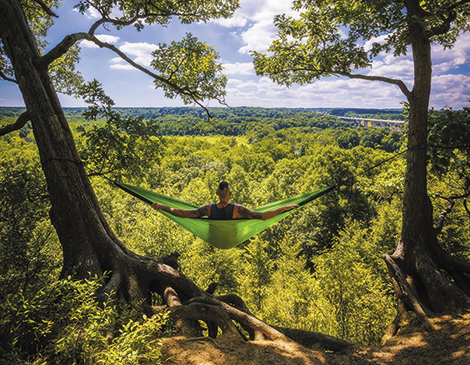 Manage Your Stress With These Five Coping Mechanisms
From adjusting your sleep schedule to meditation and retreating to nature, Dr. Jeffrey Turell, director and founder of Strive Mental Health, offers these coping mechanisms to help get you back on track when things get tough. Read More >>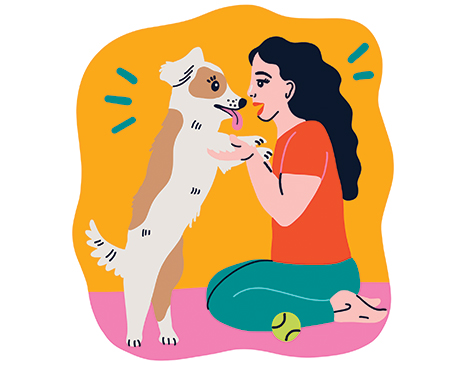 How To Get The Most Out Of Self Care
Cleveland Clinic nurse practitioner Sandra Jay shares six healthy ways to treat yourself. Read More >>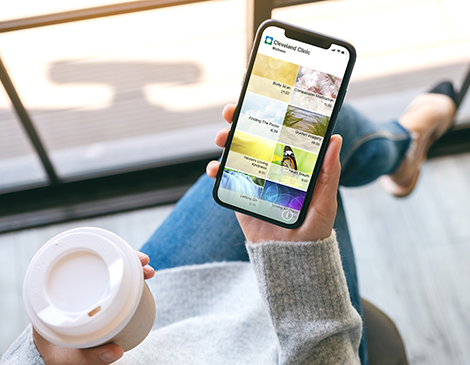 Cleveland Clinic's Mindful Moments App Is Comforting
The app, which provides mindful meditation techniques, offers a quick solution during stressful times. Read More >>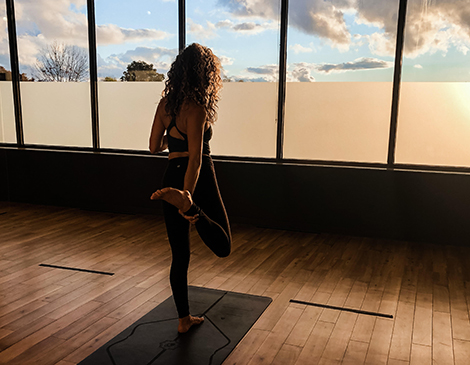 Three Virtual Yoga Classes To Realign Your Spirits
Cleveland Yoga, Modern Yoga and Phoenix Yoga offer classes with a variety of experiences. Read More >>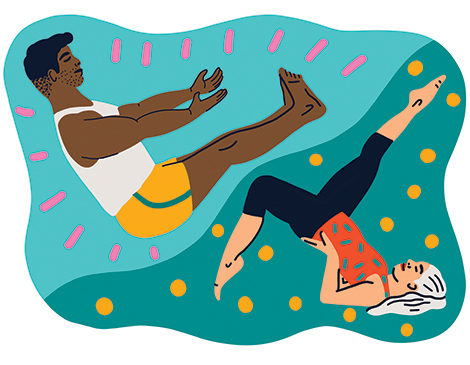 Flex Your Mind And Muscles With Yoga Or Pilates
Inner Bliss Yoga Studio owner Tammy Lyons and BodyWave Pilates Studio co-owners Janice Jill and Emily Panza explore the benefits behind both practices. Read More >>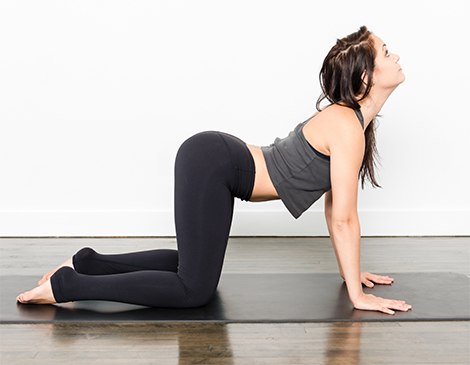 Engage Your Core With These Tips
Elcin Riza, co-owner and instructor of River Yoga, guides us on why the core is so crucial to full-body health. Read More >>
These Five Stretches Give You Optimal Flexibility
Dr. Heather Rainey, director of the sports medicine program at MetroHealth Medical Center, suggests working these into your daily routine. Read More >>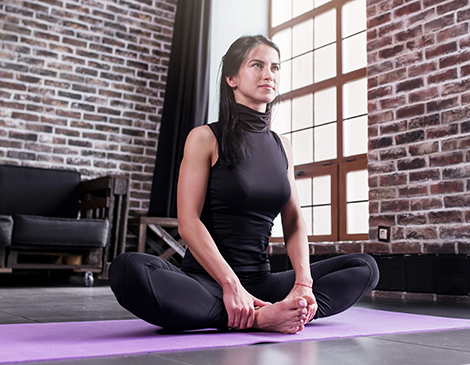 Try These Quick And Easy Stretches At Your Desk
Adam Tilocco, owner of Flow Yoga Studio, provides three stretches to try next time you're feeling tightly wound at your desk. Read More >>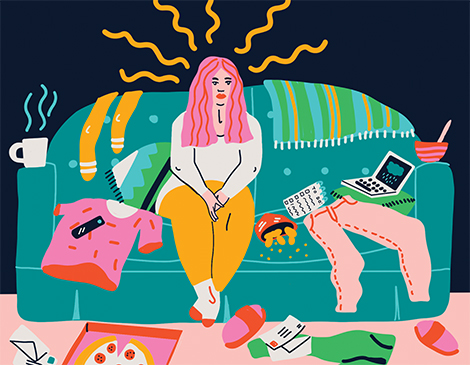 How To Address Signs of Anxiety And Find Solutions
Michael Biscaro, chief of behavioral health at St. Vincent Charity Medical Center, provides six signs to watch out for with anxiety and how to handle them. Read More >>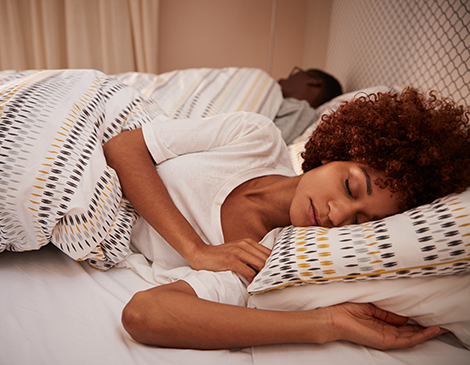 Rest Easy By Overcoming These Bad Sleeping Habits
Dr. Sam Friedlander from University Hospitals lays out three habits that help you feel rested and ready for the day. Read More >>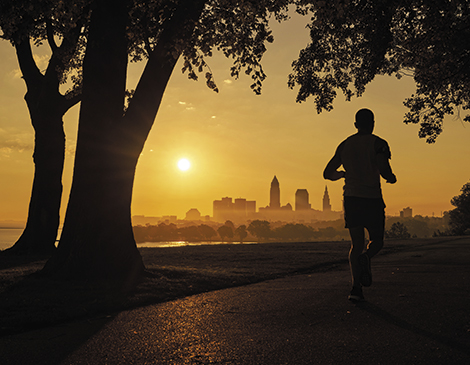 How Your Next Workout Might Help Brain Gain
Dr. Aaron Bonner-Jackson, a Cleveland Clinic neuropsychologist, discusses how regular exercise impacts our brain health. Read More >>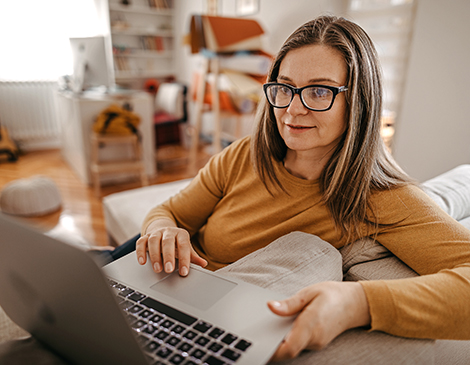 Why Therapy Is A Solution Worth Trying
Nichole Wilson, co-founder of the Cleveland Therapy Group, shares how therapy can be an entry point for most people when it comes to tackling issues. Read More >>
Read More: Editor Kim Schneider shares her struggles with health and wellness and her plans to get moving.