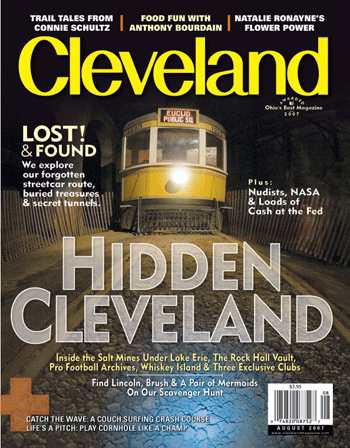 Travel & Outdoors
In Kentucky, it's all about the simple life and Southern hospitality.
Health
From weekly tea parties after chemotherapy to more aggressive and tailored treaments, the emerging field of geriatric oncology is changing the way doctors fight cancer in elderly patients.
Advice for what your 401(k) doesn't cover
Education
The new school year is officially in session, and today's teachers are focusing on a whole lot more than the "three R's."
As college acceptance standards become more rigorous, teachers at every level stress the same thing: Parents need to be involved from the very beginning.

The back-to-school shooping breakdown, in three manageable steps.