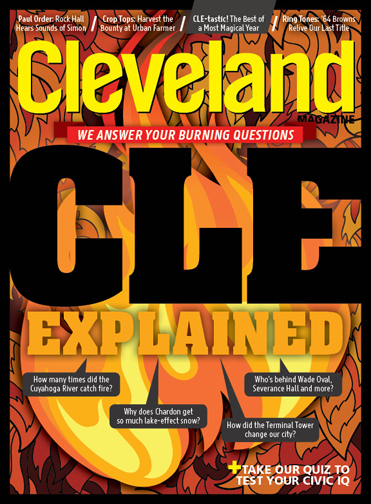 Style
Epic Bowtie Co. puts a twist on neckwear.
Anyone can get gifts at the mall. You're not anyone. Find the best local and handmade goods at these markets.
Handmade is all the rage now, but the Cleveland Bazaar has been offering a holiday artisan market for 10 years.
Health
Four Clevelanders share their journey of living with a medical condition and how local doctors and innovative treatments have helped them enjoy a more fulfilling and healthy life.