Table of Contents
---
Check back for new articles from the issue throughout the month.
To read the whole issue: Find on newsstands.
Or, never miss an issue – subscribe!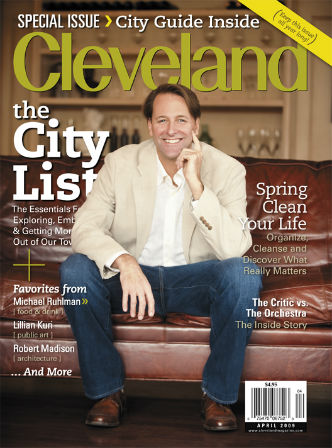 Style
Tap Studios' workshop gives couples an opportunity to create their own wedding bands.
Health
See the transformations of three always-on-the-go moms, winners of Cleveland Magazine's reader-makeover contest, as they receive a day of pampering that includes everything from cut and color to makeup.