Table of Contents
---
Check back for new articles from the issue throughout the month.
To read the whole issue: Find on newsstands.
Or, never miss an issue – subscribe!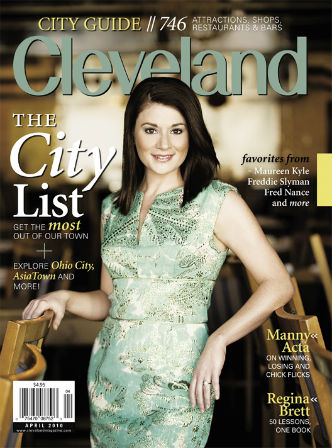 Style
Solari co-owners Terrie Viets and Jane Clark bring a taste of Tuscany, Venice, Sicily and more to Rocky River.
Modern Pixie designer Judy Crighton started creating pieces as a teenager.
Health
Kid stuff grows into a serious form of exercise and expression.