Table of Contents
---
Check back for new articles from the issue throughout the month.
To read the whole issue: Find on newsstands.
Or, never miss an issue – subscribe!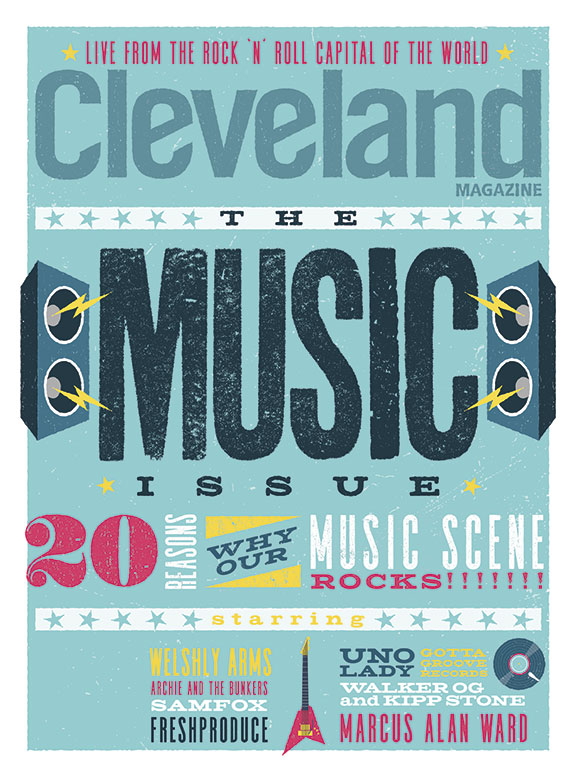 Style
After his own struggles with depression and suicide, Josh Ruminski started Happy Thoughts Candle Co. to promote good vibes and suicide prevention.
Travel & Outdoors
Suite tickets, a buffet and the chance to watch future Indians will make for a perfect date night.