Table of Contents
---
Check back for new articles from the issue throughout the month.
To read the whole issue: Find on newsstands.
Or, never miss an issue – subscribe!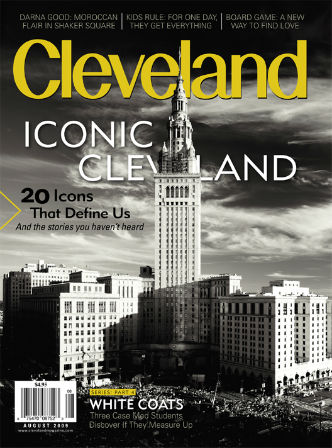 Style
Valerie Mayen's Yellowcake line tempts fashion palates with sweet coats and dresses.
Education
Guess what? It doesn't begin with learning those ABCs and 1-2-3s. Get your child ready for school with simple, everyday activities that promote curiosity, coordination and cooperation.