Table of Contents
---
Check back for new articles from the issue throughout the month.
To read the whole issue: Find on newsstands.
Or, never miss an issue – subscribe!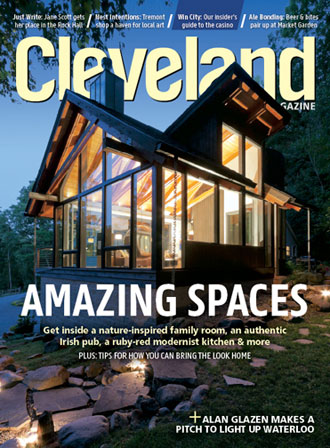 Style
Ben Carson uses his shop, The Nest in Tremont, as a spot for local artists to show off their photography, jewelry and prints.
Education
As the first day nears, we offer a back-to-school guide for grown-ups with strategies for getting organized, keeping your kids mentally sharp and easing the transition back to class.