Table of Contents
---
Check back for new articles from the issue throughout the month.
To read the whole issue: Find on newsstands.
Or, never miss an issue – subscribe!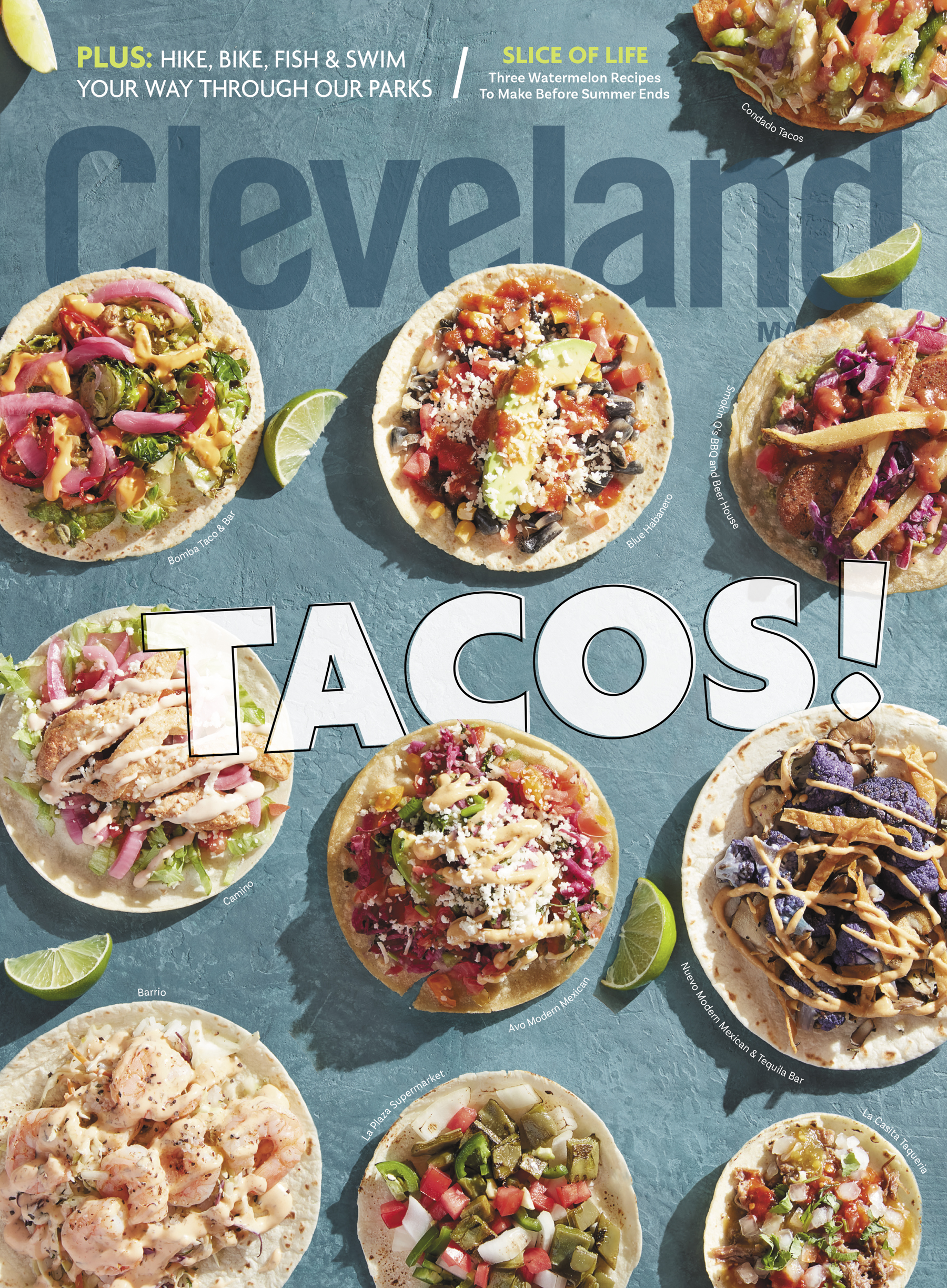 Style
Madonna Prowell's jewelry line features bright, colorful designs created by the Cleveland artist.
Travel & Outdoors
Whether you're looking for trails, lakes or campsites, the Cleveland Metroparks, Cuyahoga Valley National Park, Summit County Metro Parks and more have plenty of options.
The 45- to 60-minute productions on Aug. 27-29 feature realistic walking, interactive dinosaurs full of personality.
Celebrate National Bowling Day on Aug. 14 by knocking down some pins at these Northeast Ohio bowling alleys.
With agility ramps, a splash pad and cocktail bar for owners, this new Tremont dog park has it all.
Education
Whether it's Hakwen's internship program or the Cleveland Metroparks hands-on STEM programs, area schools and organizations are doing their part to foster a culture of diversity in STEM.