Table of Contents
---
Check back for new articles from the issue throughout the month.
To read the whole issue: Find on newsstands.
Or, never miss an issue – subscribe!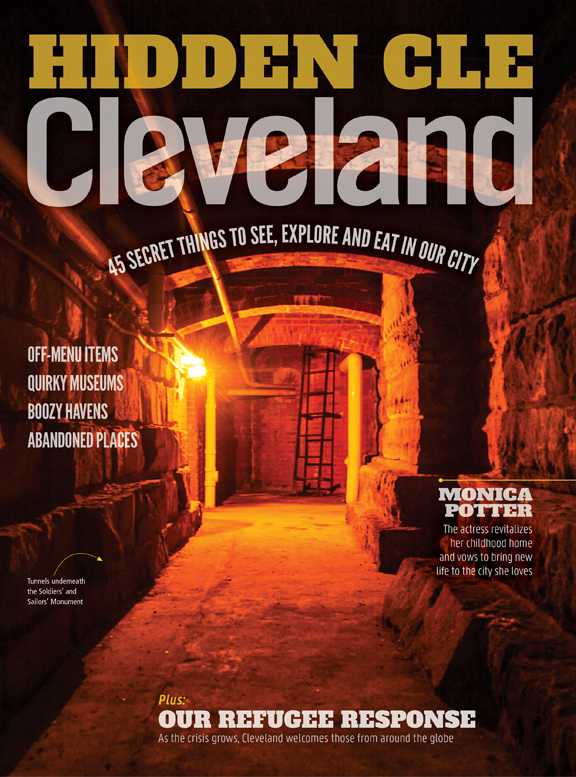 Style
Mary Elliot whips up lazy-guy-friendly products such as beard oil, soaps and aftershave.
Health
From beating addiction to surviving a heart attack, these healthy heroes share how they overcame the worst moments of their lives.