Table of Contents
---
Check back for new articles from the issue throughout the month.
To read the whole issue: Find on newsstands.
Or, never miss an issue – subscribe!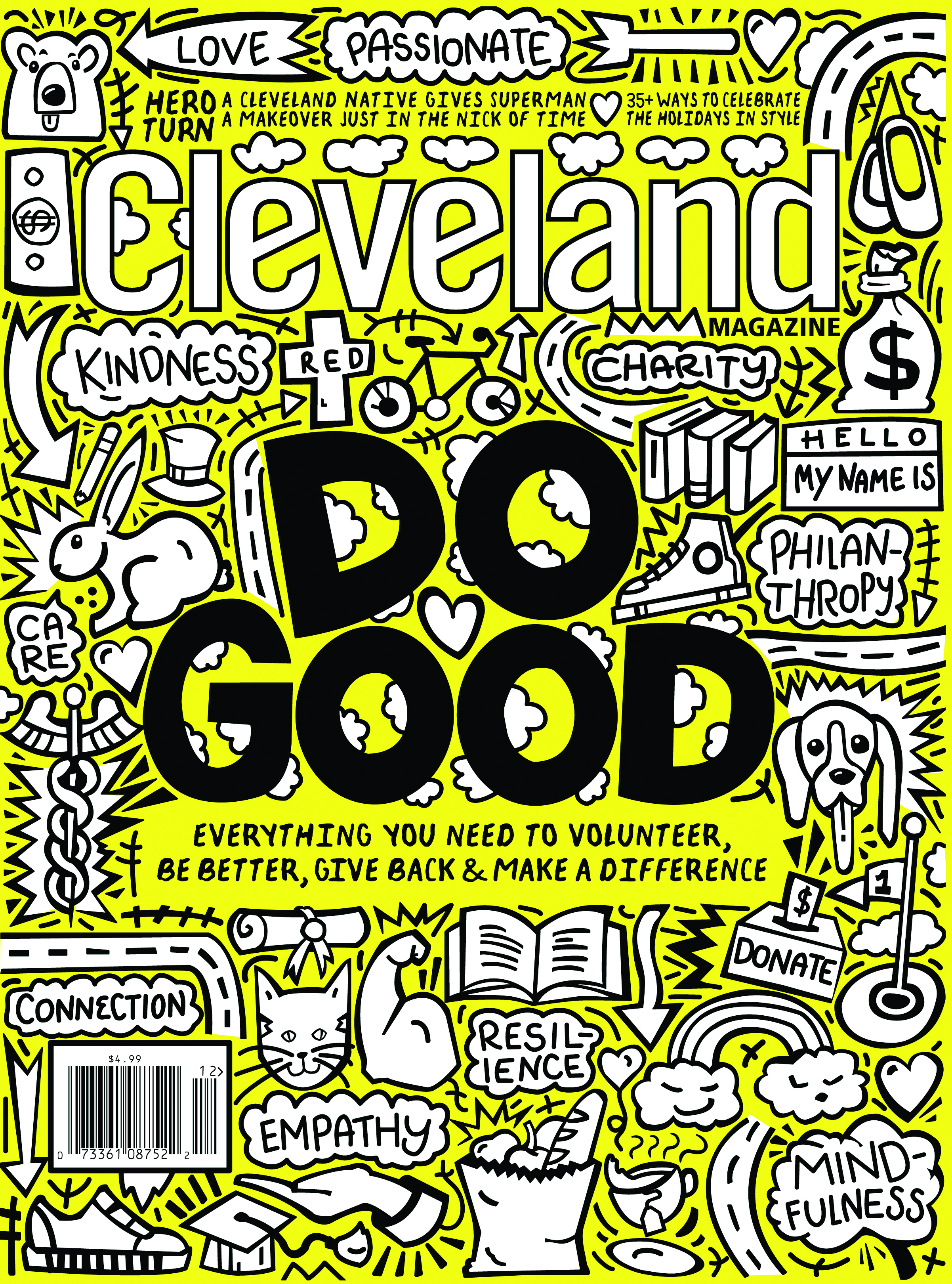 Style
Sarah Sampsell pours all her candles by hand.
Travel & Outdoors
Kick off your holiday season with a jubilant performance of Handel's Messiah.
No matter if you're warm-blooded or cold-blooded, we've got your winter move.