Table of Contents
---
Check back for new articles from the issue throughout the month.
To read the whole issue: Find on newsstands.
Or, never miss an issue – subscribe!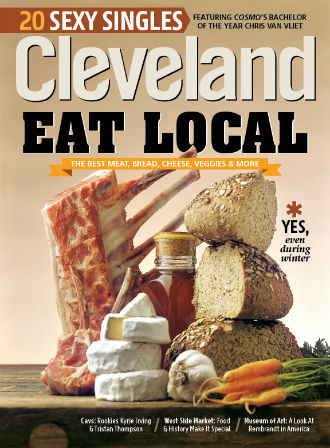 Style
Celebrate this Valentine's Day with fun items in the color of love.
Ohio City's Salty Not Sweet offers quirky handcrafted works and exclusive creations you won't find elsewhere.