Table of Contents
---
Check back for new articles from the issue throughout the month.
To read the whole issue: Find on newsstands.
Or, never miss an issue – subscribe!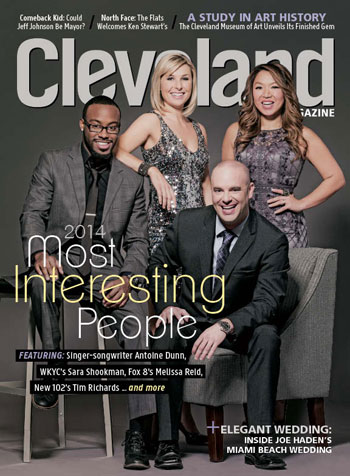 Style
Minimalist designs mix with modern furnishings at Paysage in Cleveland Heights.
Education
Getting through to your kids can be a struggle, but setting limits, praising effort and spending quality time listening can help.