Table of Contents
---
Check back for new articles from the issue throughout the month.
To read the whole issue: Find on newsstands.
Or, never miss an issue – subscribe!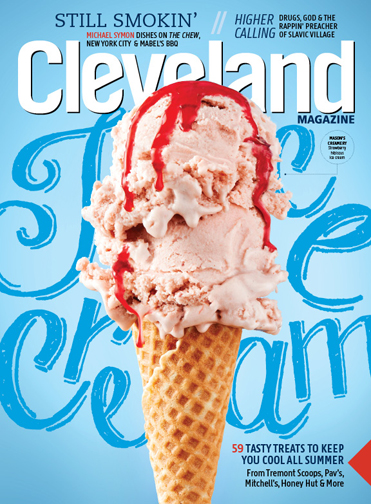 Style
Ohio City's Xhibition kicks up our men's fashion cred with exclusive sneakers.
Waterloo Arts District is getting a creative boost with three new specialty studios.
Health
More patients are turning to cosmetic procedures that add volume to the face, breasts and backside.