Table of Contents
---
Check back for new articles from the issue throughout the month.
To read the whole issue: Find on newsstands.
Or, never miss an issue – subscribe!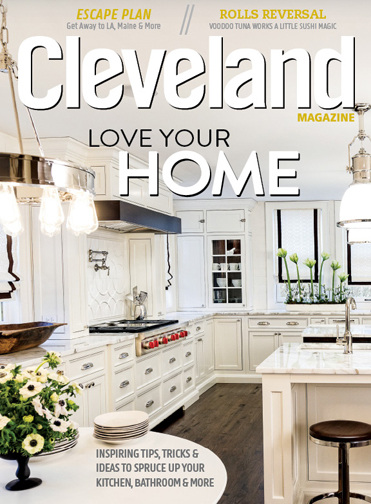 Style
The peppermint and sugar lip scrub from Revival is invigorating.
Give these new spectacle styles another glance at Eye Candy Optical.
Find trendy, comfortable clothes that stand the test of time at Makers by J. Marks.
Travel & Outdoors
Wendy Weirich, Cleveland Metroparks director of outdoor experiences, lets us in on three things we didn't know about Hinckley's vultures ahead of Buzzard Day March 15.
Known for its rocky outcroppings and stunning Atlantic Ocean views, Maine's Acadia National Park has a moment in the sun as it turns 100.
Get international flair only a state away in Holland, Michigan.
Los Angeles travel deals bring a trip to the City of Angels within grasp.
Education
With increasing demand for computer programmers, Northeast Ohio schools are getting creative in teaching kids to code.
Schools are finding engaging ways to extend the classroom and make lessons more fun.