Table of Contents
---
Check back for new articles from the issue throughout the month.
To read the whole issue: Find on newsstands.
Or, never miss an issue – subscribe!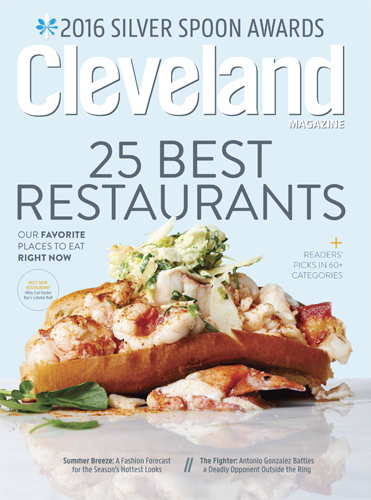 Style
Fashion week founder gives us the scoop on this year's event.
Go for gold this summer by stepping up your poolside game with a few well-placed accessories.