Table of Contents
---
Check back for new articles from the issue throughout the month.
To read the whole issue: Find on newsstands.
Or, never miss an issue – subscribe!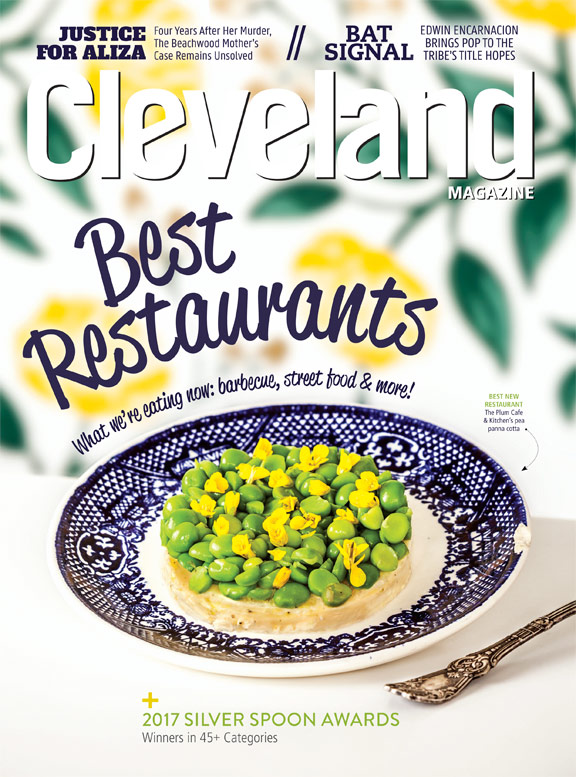 Style
The Gordon Square Arts District secondhand clothing shop makes outfit hunting a good deal.
Sacred Hour's Steam & Scrub Bungalow is our favorite way to spring clean.
Health
Intergenerational relationships could be the ticket to happiness, better health and successful aging.