Table of Contents
---
Check back for new articles from the issue throughout the month.
To read the whole issue: Find on newsstands.
Or, never miss an issue – subscribe!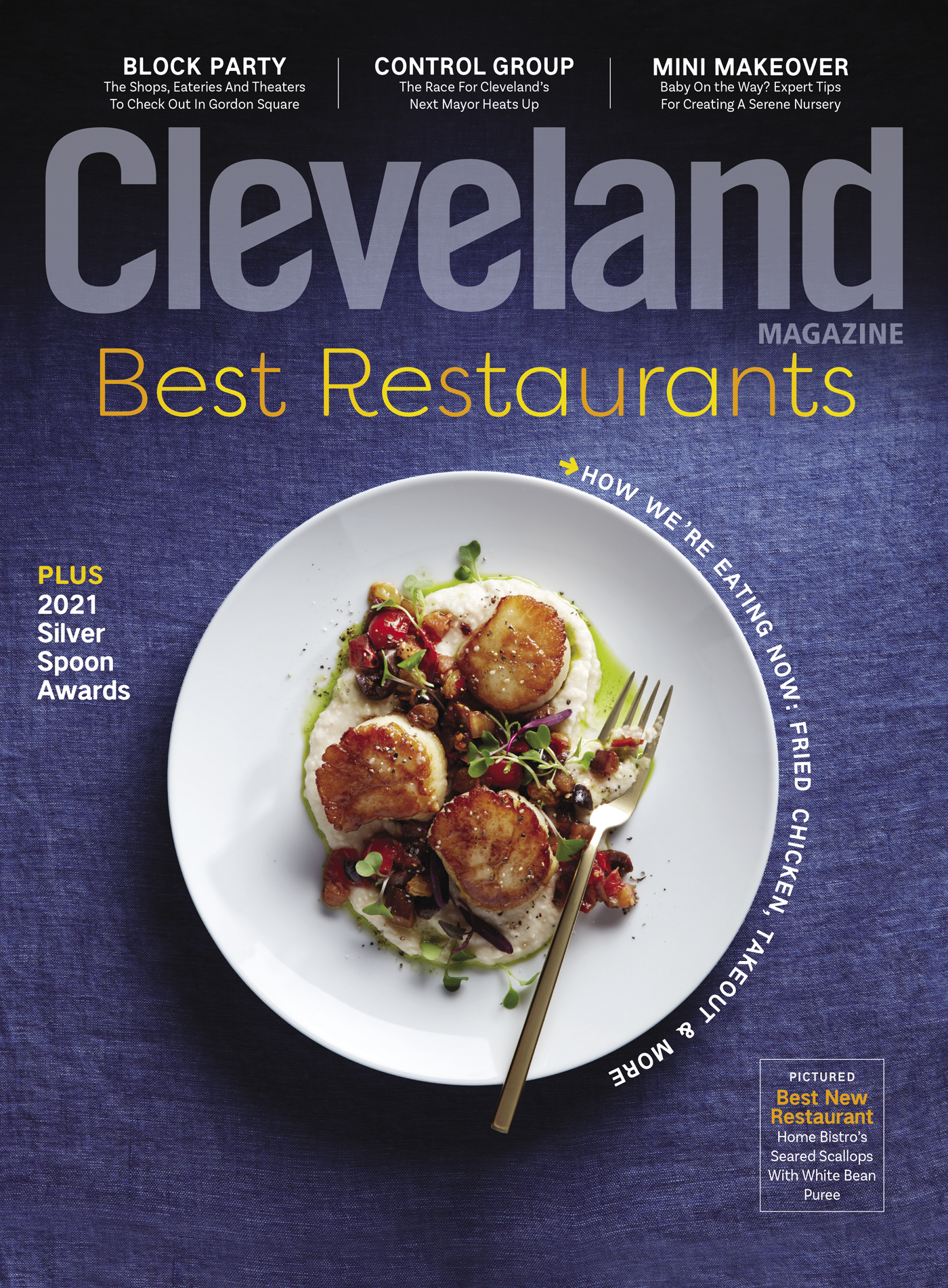 Style
From handmade cards to mittens made from recycled sweaters, you never know what you'll find in this Mantau shop.
Nail artist Shirley Vu of Rocky River's Lather A Salon shares the summer's biggest nail trends.
Travel & Outdoors
From Flight Cleveland to Blue Habanero, Cleveland Public Theatre to Fount, here are a dozen spots to hit in the West Side Cleveland neighborhood.
Health
From identifying early symptoms to having tough conversations to transitioning to a care facility, here's how you can help.
Music can help provide clarity, social benefits and more for those struggling with anxiety, confusion and memory loss.