Table of Contents
---
Check back for new articles from the issue throughout the month.
To read the whole issue: Find on newsstands.
Or, never miss an issue – subscribe!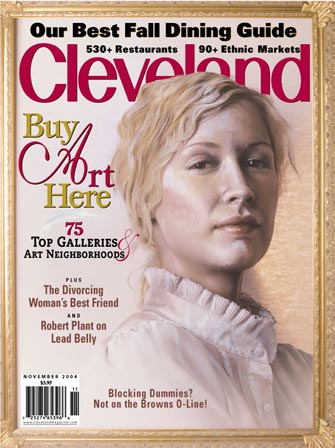 Travel & Outdoors
The longtime golfer's paradise Nemacolin has a new inn that pampers all with pillow menus, drawn baths and a small butler-guest ratio.