Table of Contents
---
Check back for new articles from the issue throughout the month.
To read the whole issue: Find on newsstands.
Or, never miss an issue – subscribe!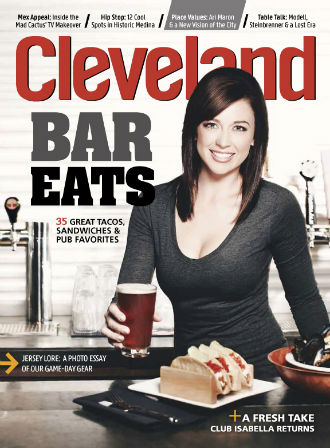 Style
Stay-at-home moms and sisters join forces for the jewelry-based Love Designs.
Health
While the decision to move isn't easy, many seniors find an improved lifestyle in today's independent living communities.