Table of Contents
---
Check back for new articles from the issue throughout the month.
To read the whole issue: Find on newsstands.
Or, never miss an issue – subscribe!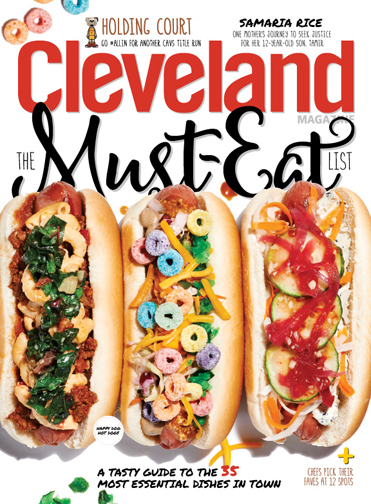 Style
Ohio City's Blackbird Fly Boutique shows off its creative side with an eclectic mix of clothing and accessories.
The Geiger brothers are redressing downtown with a new clothing store this month.
Project Runway designer Valerie Mayen breaks down a look from her Hullabaloo fashion show.
Health
Senior living facilities are finding new ways to keep residents active and engaged.