Table of Contents
---
Check back for new articles from the issue throughout the month.
To read the whole issue: Find on newsstands.
Or, never miss an issue – subscribe!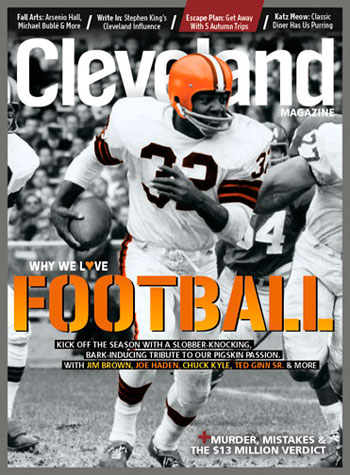 Style
Cherub's Blanket makes organic baby products with a tiny footprint.
Travel & Outdoors
Holiday Valley Resort's Sky High Adventure Park is filled with outdoor fun for the whole family.
Carve your own path through a historic village in southern Indiana.
Toronto's Parkdale is filled with spots for those who crave creative, locally sourced food.
Sip and savor your way through the scenic wine country of North East, Pa.
Find inspiration in the lakeside town Ernest Hemingway once called home.