Table of Contents
---
Check back for new articles from the issue throughout the month.
To read the whole issue: Find on newsstands.
Or, never miss an issue – subscribe!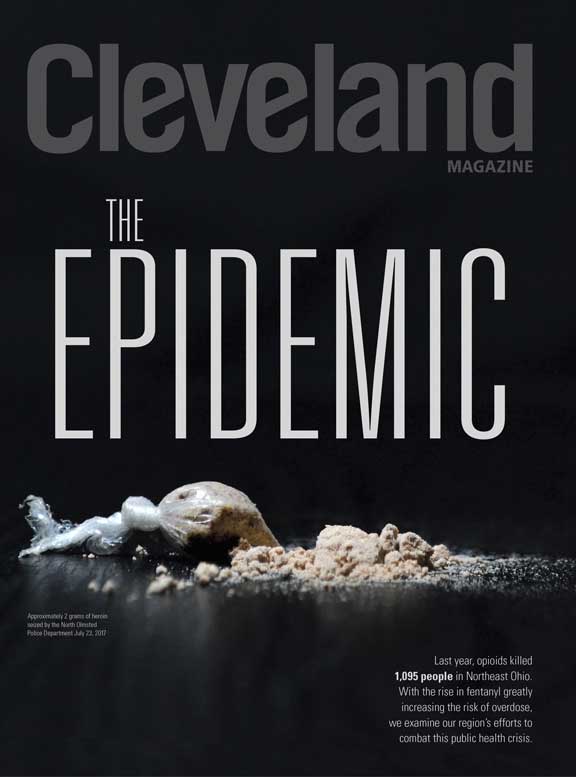 Style
Wild Cactus Boutique brings Cali's hottest trends to the CLE.
Tawny port should be the anchor of your wardrobe.
Education
Parents and experts offer advice to get you on the right track.
Critical thinking, communication, collaboration and creativity skills are key.