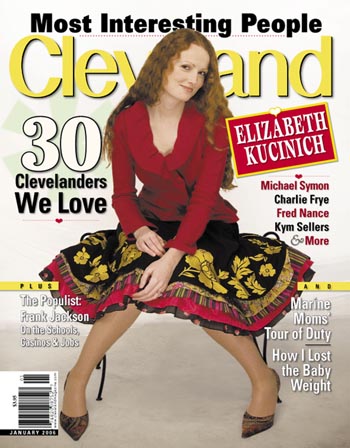 Travel & Outdoors
With the Super Bowl on its way and a revival of shopping and dining downtown, Detroit is looking large and in charge.
Sharks await you just outside Cincinnati.
Health
New Beginnings. A New You - For the New Year.
Education
Caring for your children's teeth isn't magic. Just follow some simple advice.
Creating a calm, loving and supportive environment can ease some of the pains of childbirth
Six moms reveal how they got fit and reclaimed their former bodies after childbirth, so you can too.