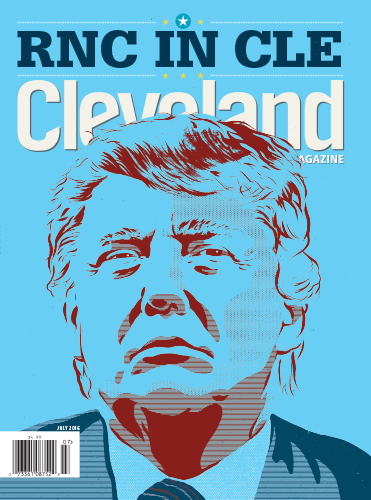 Style
The hair salon offers a variety of services for those busy professionals on the go.
15-year-old Gwendolyn Carson fills her Hudson boutique with handcrafted lotions, soaps, body mists, scrubs and candles.
Toe Ink owner Kristyl Fuller steps us through painting the stars and stripes on our fingernails.
Health
Doctors are paving the way toward a brighter future thanks to cosmetic dental advances.
These new techniques will have you feeling forever young.