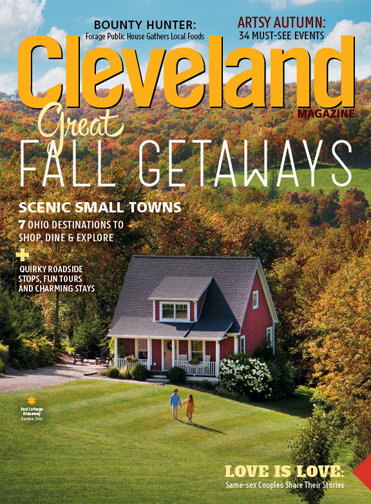 Style
Get your kiddos ready to rock the hall with these back-to-school fashions.
Mix up your fall wardrobe with these three trending pieces.
From carwash pleats to furry handbags, here are 3 pieces you'll love or hate.
Travel & Outdoors
Connect with the past in Millersburg, the heart of Ohio's Amish Country.
With hundreds of secluded lakes and ponds, an angler's paradise hides just outside Cumberland.
Follow the twists and turns for a taste of Greenville's mixed dining scene.
Fresh and vintage finds dot Yellow Spring's hip shopping scene.
Discover these informative and fun tours throughout our great state.
New Plymouth serves as a regal starting point for adventure in southeastern Ohio.

Whether you're looking for a cabin, inn, bed and breakfast — or even a treehouse — we've found five comfy places to rest your head.