Elegant Wedding
The NewsChannel 5 reporter expertly blends tradition, love and fun in her Indian-American fusion wedding.
Erin Shaffer and Stewart Clark's big day was filled with momentos and inspiration from the couple's travels.
Lovely Somethings' Liz Scott decodes three wedding invitation trends you'll see this season.
Amy Btiebet and Terrell Washington blend styles into a fun wedding at the Cleveland Museum of Art.
Jennifer Krysiak and Katie Burns from Give Gifted help brides give gifts from the heart.
The 3News reporter's morning ceremony to Jason Russell was filled with faith, family and friends.
The owner of Lush and Lovely Floristry gives us tips for summer, spring, fall and winter wedding blossoms.
From Honest Abe socks to a canoe ride, Sara Luehring and Tim Kelly's wedding was truly their own.
Taylor Hoffman and Luke Gould tap into their cultures in this gorgeous occasion.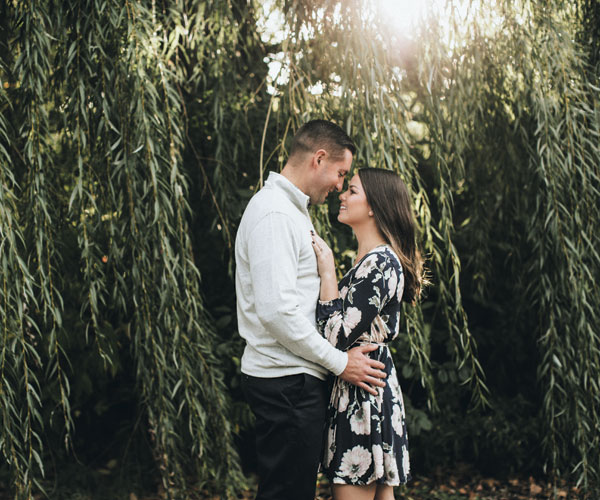 Angela Bartunek of Aster + Olie Photography gives pointers for a laid-back session.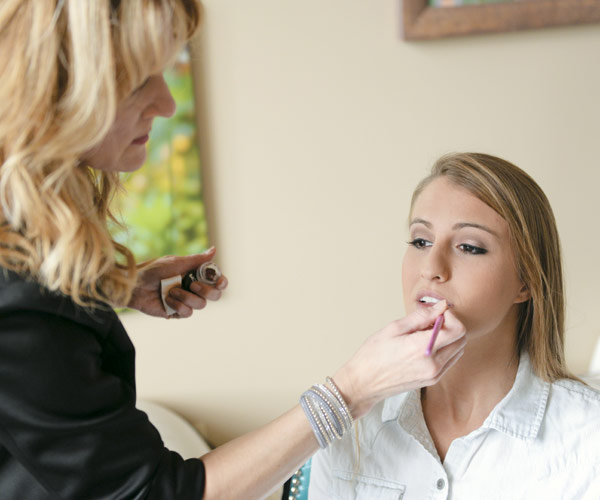 Is your wedding a winter? Take cues from the weather when planning your make-up look.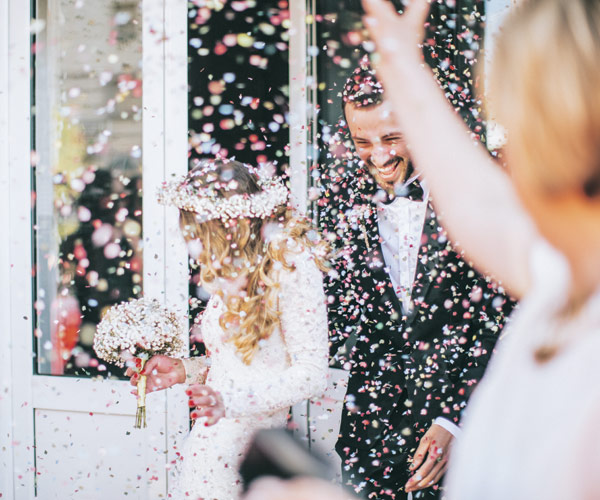 Originality, flexibility and efficiency are key to a well-oiled wedding day.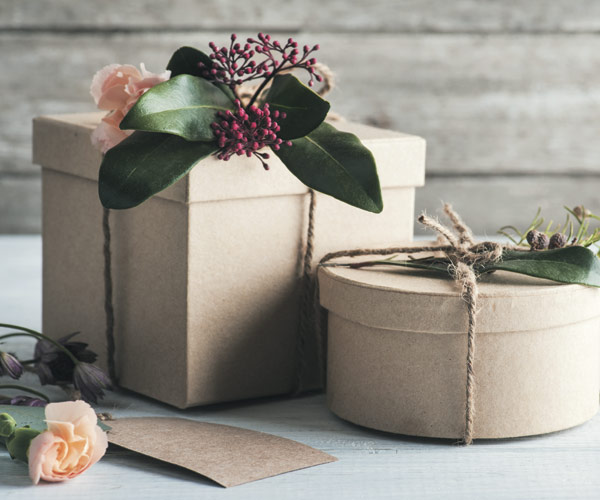 Couples can consider alternative options when assembling their gift list.