Feminine strength and confidence inspired Macy and Mia owner Danielle "DJ Victory" Franceschelli to collaborate with WWE star Ashley Sebera on "Playtime is Over," a summertime makeup collection. "I love girl power," says Franceschelli, who became friends with Sebera after the Seven Hills native visited Franceschelli's North Royalton salon more than a decade ago. "I wanted to do something that was very feminine but showed determination and strength." Show off your girl power with these three items.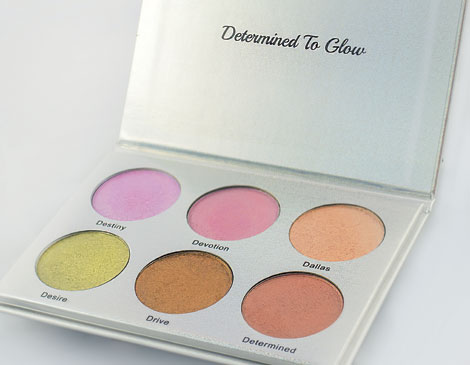 "Determined to Glow" Highlighter Palette
Achieve a knockout highlight with this palette ($39.99) that features six cruelty-free shades. The gold option, "Dallas," is named for Sebera's late boyfriend. "Ashley and I have both gone through a lot in our lives and careers," says Franceschelli. "So I wanted something that was really, really fun and shiny."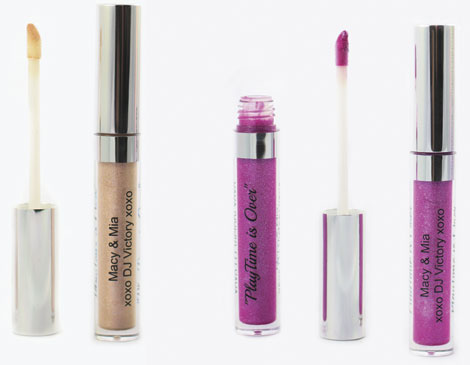 "Dana" and "DJ" Lip Glosses
For a popping pout, reach for these non-sticky, long-lasting lip glosses ($15.99 each) — a bright pink and a sparkling nude. "[These glosses] are really, really beautiful by themselves but they look wonderful over any of our liquid matte lipsticks," Franceschelli says.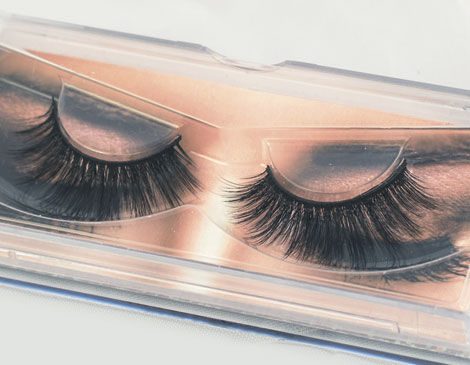 "Eyes on the Prize" 3-D Lashes
To seriously intensify your look, apply these vegan faux-mink lashes ($19.99). They're flexible, lightweight and reusable to help you stand out. "In Ashley's career, she has to be made up and she needs something that's going to stand out and stay on," says Franceschelli. "So we went with these lashes because they are glamorous but not over the top."