Martha on the Fly chef Ryan Beck knows it's a luxury to open a restaurant with an existing legion of fans who wear your merch and line up for your Best of Cleveland-winning cornmeal fries weekend after weekend.
"Doing the pop-up was a really smart idea for us to test it. It gave us a ton of confidence," says Beck, who launched his homestyle takeout breakfast concept last March at Battery Park's Good Company during the burger joint's weekend morning off hours. "So it's made everything else a lot easier because this doesn't feel like our first time around, but it's a little more serious now."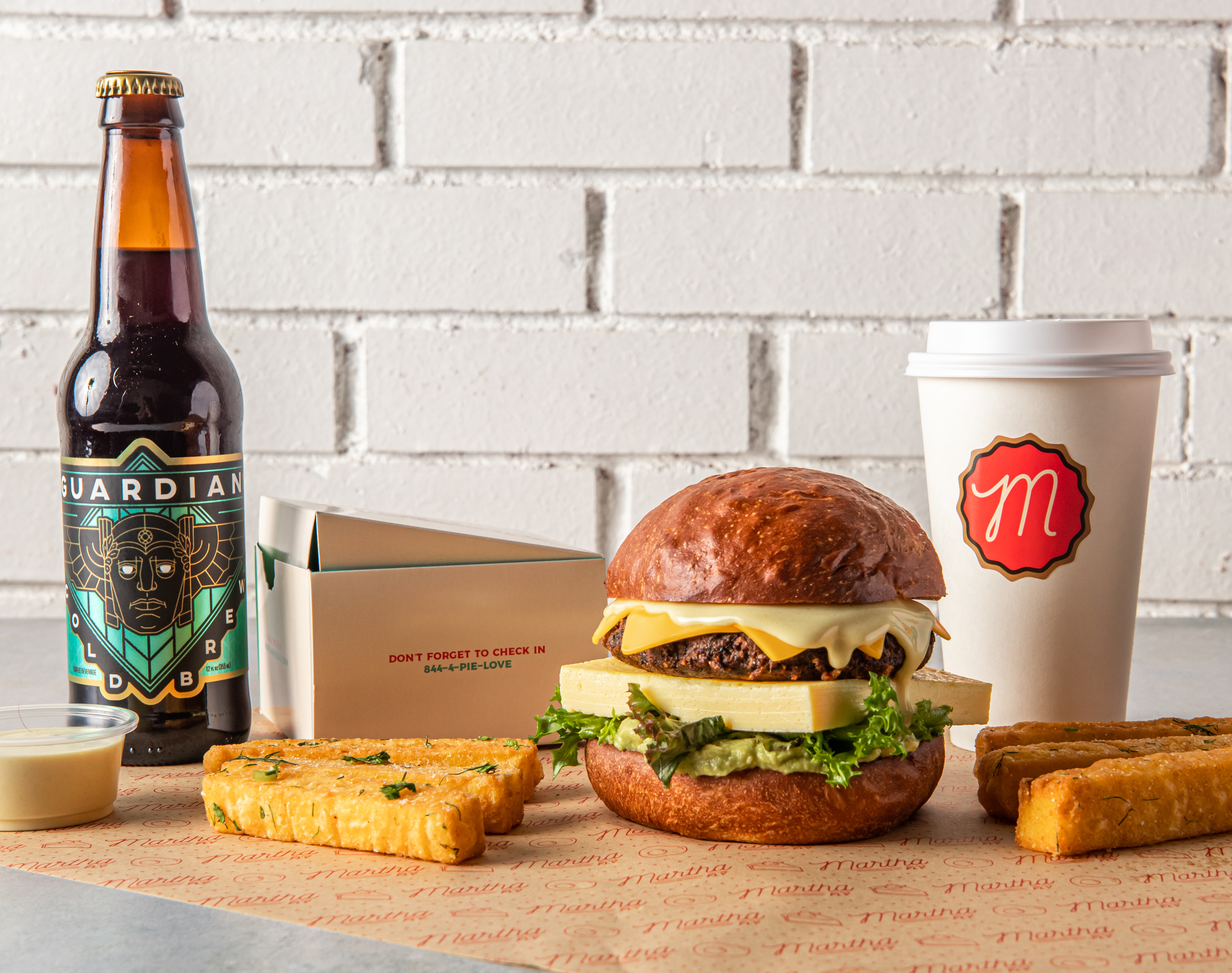 On April 23, this Saturday, the Martha crew, which includes partners Justin Carolyne, LT Magnotto and Joe Marino, celebrates its first morning in its new Tremont home. Decked out in classic diner decor such as neon, stainless steel, checkered floors and wood paneling, the bright space features big front windows and is based around order-ahead counter service but features four bar stools and some outdoor seating. The space next to Bar Oni, which was formerly home to Conforti, Freddie's Subs and Sesame & Soy, has a slightly renovated kitchen tailored to its needs and will support a larger staff than Martha had previously.
"Everything is designed to play into that micro diner kind of vibe but also cozy and eclectic," says Beck. "All these things kind of feel nostalgic but done in a modern way."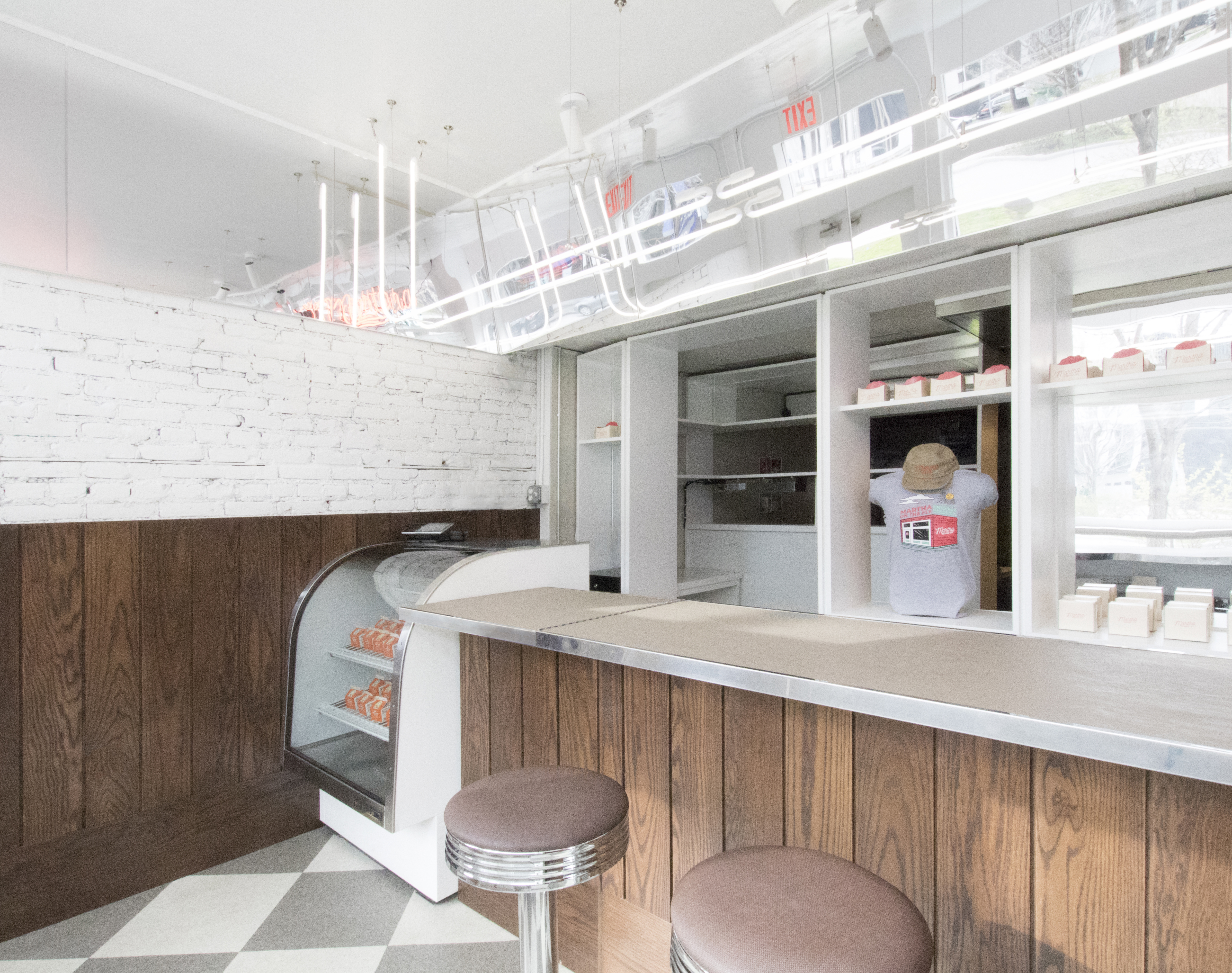 The menu is largely carried over from its Good Company days. That means you'll find high-piled, square egg sandwiches like the Doris ($11) with an in-house sausage smash patty; pocket pies ($5), like fancy Hot Pockets stuffed with seasonal goodies; and, of course, those delicious Kathleen's Cornmeal Fries ($5), inspired by Beck's grandmother and dipped in a citrusy aioli-like Sunshine Sauce, a hollandaise-indebted take on teppanyaki Japanese egg yolk sauce. But, there are a few new additions, such as mini cake doughnuts ($5) fried to order and a menu of potato crispies ($8-$14), which are large hashbrowns loaded with your choice of kielbasa, fried cabbage and paprikash gravy; lox tartare and celery salad; apple butter and sunshine sauce; and more. Guardian Cold Brew is on board as the coffee provider, also doing specialty lattes along with its bottled product, while Dairymen's orange juice offers a blast from childhood's past. Preorders are encouraged, though diners can order in-person, and everything is packaged to go.
"The potato crispies are a section of the menu we're really excited about," says Beck. "It's our version of a loaded hashbrown. It's more of a shareable thing than a side."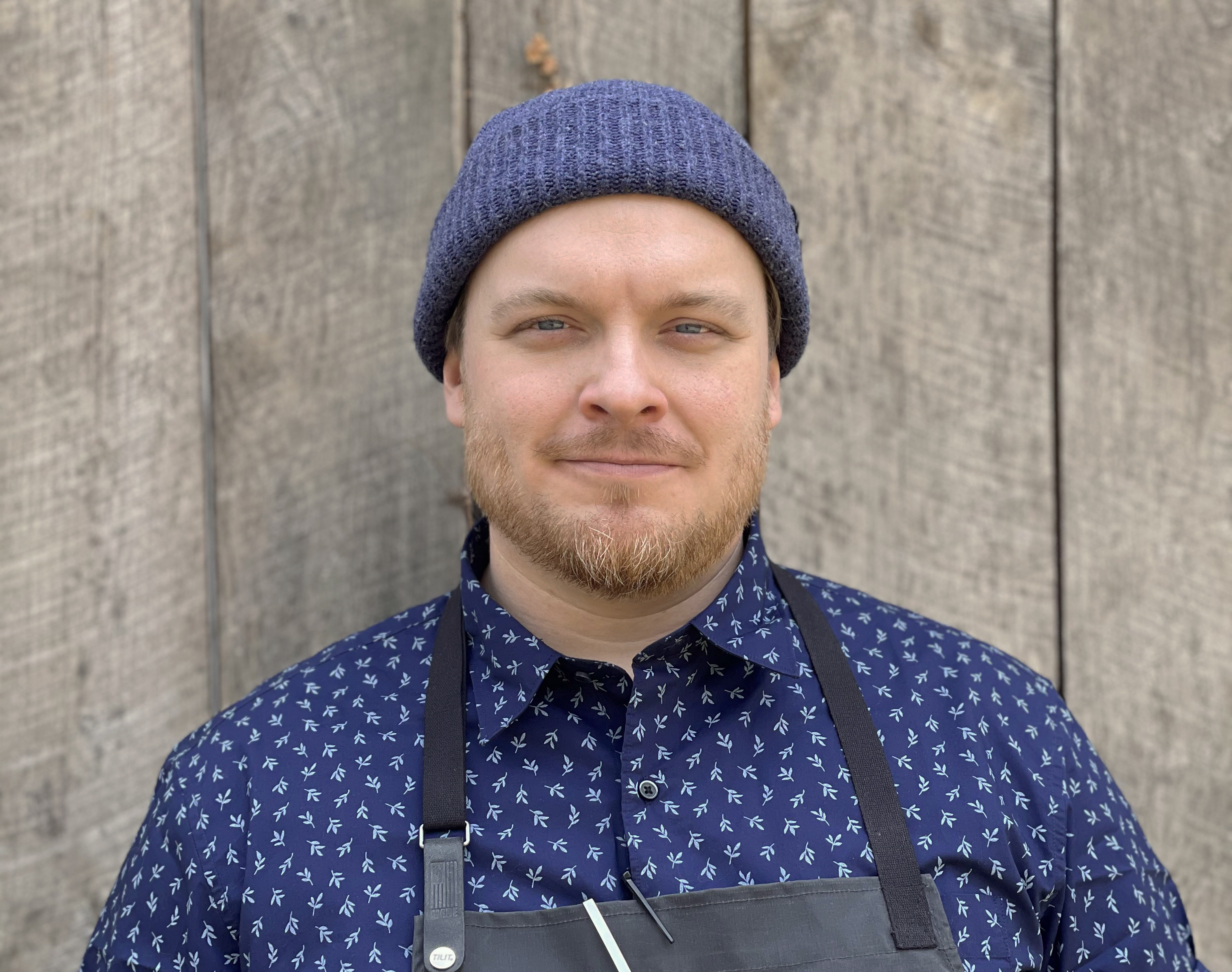 Despite this concept not being totally new for Beck and his team, opening in Tremont is still the culmination of a long journey from pandemic pop-up to brick-and-mortar dream come true.
"It's been quite the process. It's hard to step back and realize we're near completing what we've been working so hard to do," says Beck. "There are always a ton of talented people behind projects like this. I might be the chef but there are a lot of other people who have had their hands in this project, and it just simply wouldn't be the same if they weren't involved. Even though we haven't opened as a 'real restaurant' yet, we already feel some sense of success."