Table of Contents
---
Check back for new articles from the issue throughout the month.
To read the whole issue: Find on newsstands.
Or, never miss an issue – subscribe!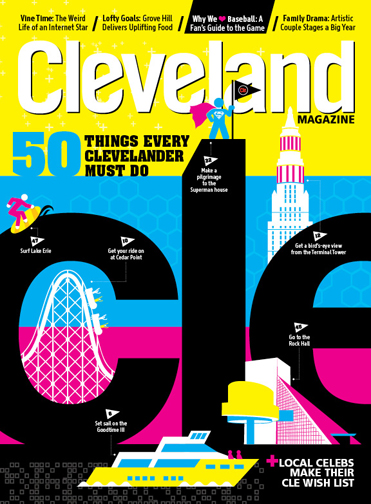 Style
Whimsical ethnic-inspired illustrations, tea towels and more
Education
Camp can be a place to learn new things, make new friends and more. But the options can be overwhelming. So before setting off into the wild, we offer some seasoned advice.