Table of Contents
---
Check back for new articles from the issue throughout the month.
To read the whole issue: Find on newsstands.
Or, never miss an issue – subscribe!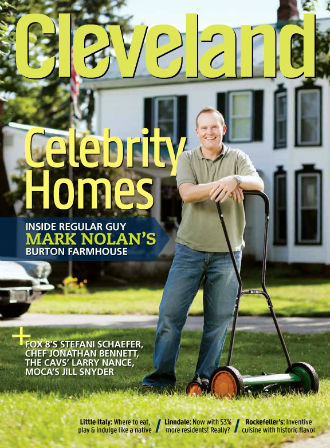 Style
Chris Sorensen turned her childhood obsession into Lakewood's Crafty Goodness.
Education
Laptops, iPads, social networks and computer simulation games are making their way into area classrooms, giving teachers a blank slate for innovative approaches to learning.