Table of Contents
---
Check back for new articles from the issue throughout the month.
To read the whole issue: Find on newsstands.
Or, never miss an issue – subscribe!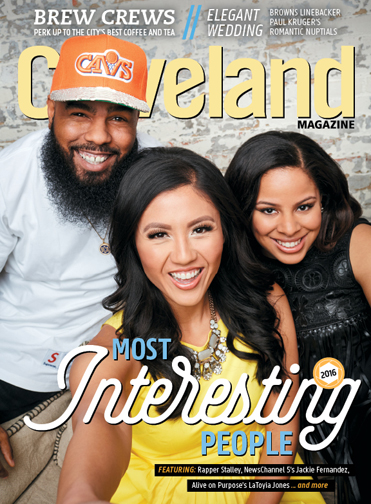 Style
Our local love runs deep, but occasionally even we can't pass up shopping at certain chain stores. Here are three national acts you'll find us sneaking into.
Find West Coast brands and laid-back bohemian styles at this Willoughby store.
Travel & Outdoors
Create your own Frosty or Olaf at Polar Fest.