Table of Contents
---
Check back for new articles from the issue throughout the month.
To read the whole issue: Find on newsstands.
Or, never miss an issue – subscribe!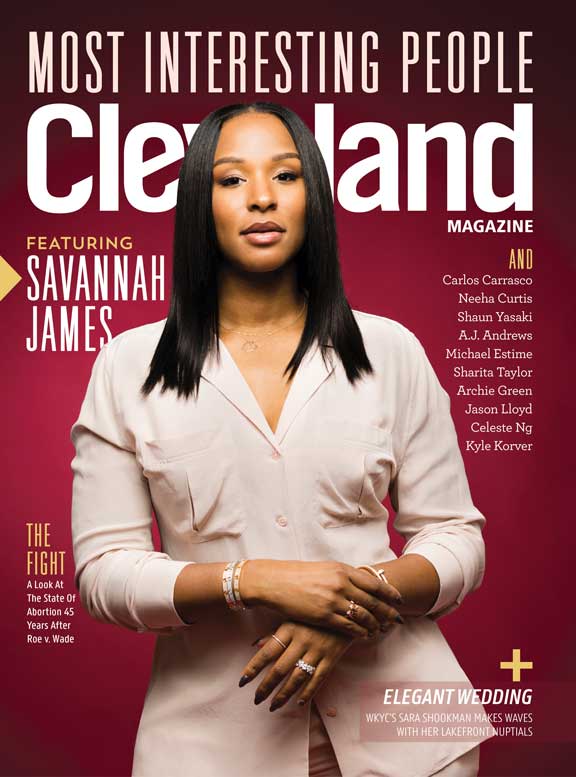 Style
The WKYC anchor married Angelo DiFranco at the historic U.S. Coast Guard station on Whiskey Island.
Whether you're a beginner or have a green thumb, this Detroit Avenue shop has the plant for you.
Check out these three must-have exercise items from local shops.