Table of Contents
---
Check back for new articles from the issue throughout the month.
To read the whole issue: Find on newsstands.
Or, never miss an issue – subscribe!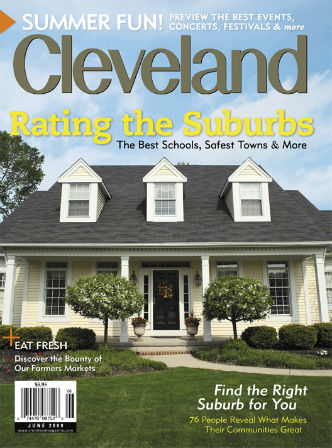 Style
Yvonne Mack hits it out of the park with her sophisticated yet affordable line of handbags.
Health
Frances Payne Bolton School of Nursing, Case Western Reserve University
School of Nursing, Cleveland State University
Breen School of Nursing, Ursuline College
Cuyahoga Community College, Division of Nursing
After 30 years in the steel mills, one man is hammering home the message that nursing is a great move for men, too.