Table of Contents
---
Check back for new articles from the issue throughout the month.
To read the whole issue: Find on newsstands.
Or, never miss an issue – subscribe!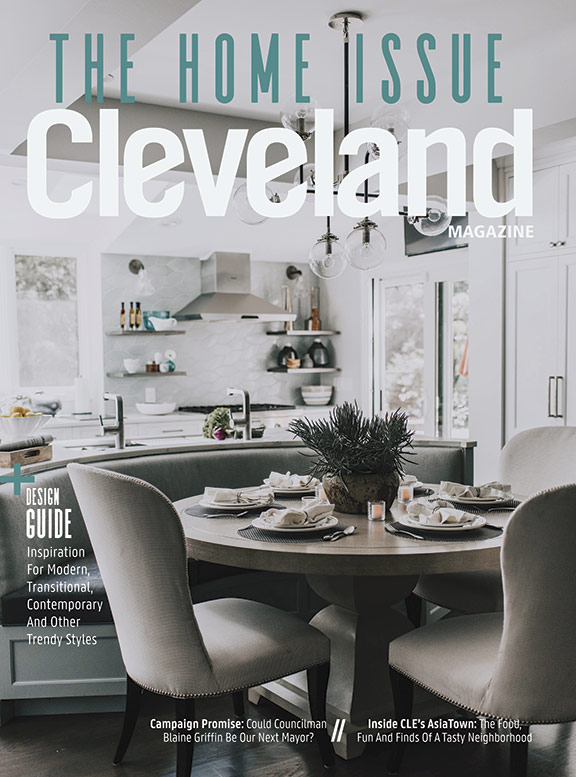 Style
Cori Imbrigiotta gives her take on the fashion staples.
Travel & Outdoors
The sweet wine is created from frozen grapes, which makes Northeast Ohio the perfect place for it.
Education
Kathy Alexander of Alexander Interiors in Westlake helps us spruce up our indoor spaces.
Finding the right college can seem daunting, but starting early, doing your homework and following a plan can produce rewarding results.
It's not the peas-and-carrots of yesteryear. School menus are complex, health-conscious and driven by demands for local, fresh and food-forward options.