Table of Contents
---
Check back for new articles from the issue throughout the month.
To read the whole issue: Find on newsstands.
Or, never miss an issue – subscribe!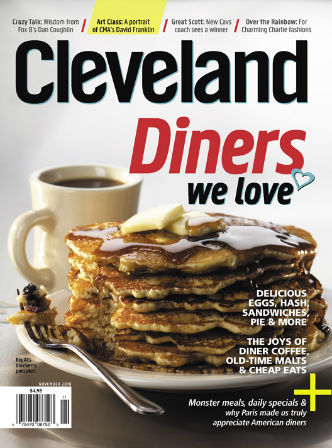 Style
Charming Charlie celebrates all the hues of the rainbow with its well-edited and well-priced accessories store.
No need to make a list and check it twice. We've found great gifts for those special people in your life.