Table of Contents
---
Check back for new articles from the issue throughout the month.
To read the whole issue: Find on newsstands.
Or, never miss an issue – subscribe!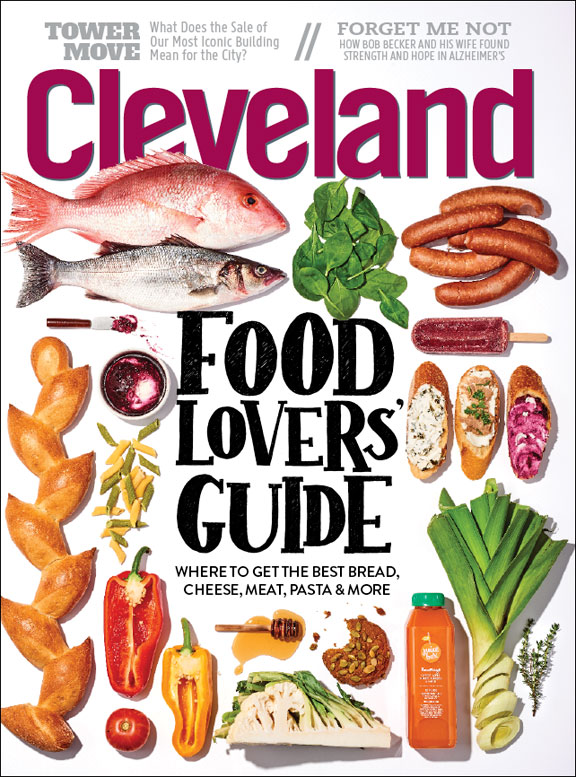 Style
Apotheclaire leadstylist Jenn Kidd's got the quick tips for a chignon with a twist.
From Hudson or Medina to Willoughby and Tremont, we've got your Nov. 26 shopping list.
The Lakewood shop's assortment of moisturizing bath and body products have us squeaky clean.
Health
From traveling the world to giving back to the community, these four seniors are making the most of their retirement years.