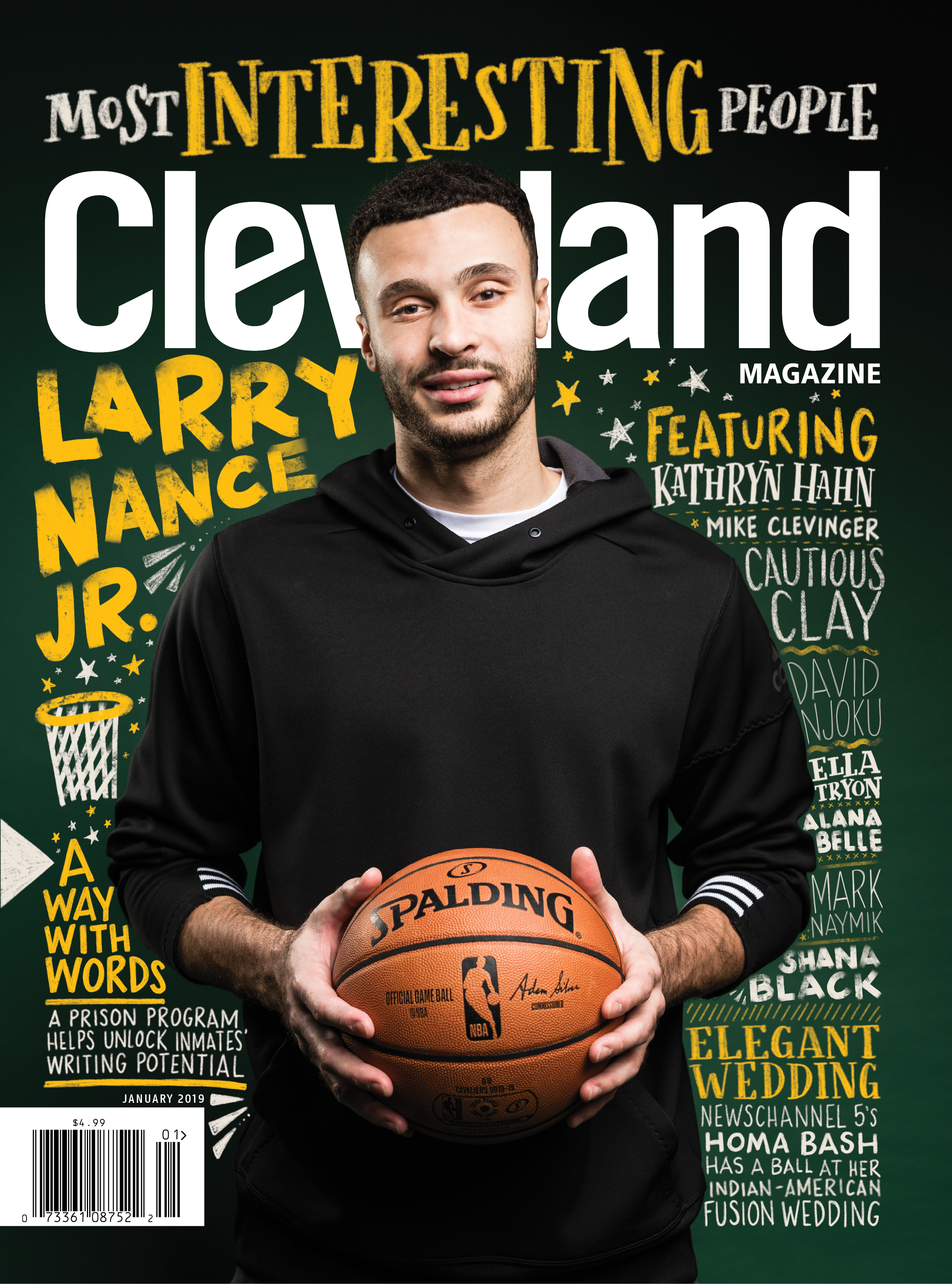 Style
This clothing boutique for children and teens came to the Van Aken District in September.
From Honest Abe socks to a canoe ride, Sara Luehring and Tim Kelly's wedding was truly their own.
The owner of Lush and Lovely Floristry gives us tips for summer, spring, fall and winter wedding blossoms.
We talked to the owner behind the egg-based skin care line about creating her products, her inspiration and more.
Taylor Hoffman and Luke Gould tap into their cultures in this gorgeous occasion.
The NewsChannel 5 reporter expertly blends tradition, love and fun in her Indian-American fusion wedding.
Travel & Outdoors
Make sure your date tees off in the right direction with this boozy new minigolf course.
Health
From a potentially life-saving surgery to a comforting face in recovery, these healthy heroes share how they overcame their medical obstacles.
Experts from the Cleveland Clinic and StephanieMarieFit show us how to spot and beat wintertime sadness.