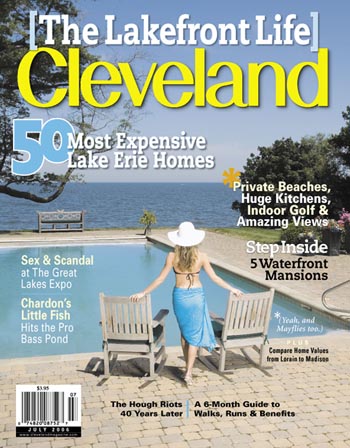 Style
Walter and Linda Jorgensen have a buzz for bees. The couple's store at Olmstead Fall's Grand Pacific Junction has turned a hobby into a small business that sticks into your memory.
Travel & Outdoors
At the annual Balloon Classic Invitational in Canton, our writer discovers she cab be footloose and fancy free -- even at 1,000 feet above the ground.
Health
Natural lift through breast augmentation
Restructure through rhinoplasty
Question: I've heard horror stories about people who had extensive liposuction surgery that took hours and nearly died. How does something like this happen and how much fat can be safely removed in one liposuction surgery?
Lift years from your appearance
jealous of Scarlett Johansson's perfect pout or Halle Berry's gleaming grin? Local plastic surgeons and cosmetic dentists can help you develop your own camera ready style.